A propos de la souche :
Gassy Pink Candy Kush: sometimes called Pink Candy, is a Sativa-dominant cross of Stinky Pinky and Cotton Candy. This exact pheno is suppppper gassy in flavour and aroma. Perfect for the diesel and skunk lovers.
Gassy Pink Candy Kush is perfect as an afternoon pick-me-up, this strain gets your mind going with uplifting feelings. The flavor profile is sugary and sweet,  just as the name implies, with a fruity, citrus influence reminiscent of pink lemonade.
The perfect bud for any user who appreciates great flavor and potent aroma. Gassy Pink brings on the lifted high that will get you up and moving in no time at all. Some users also find that the Gassy Pink delivers a potent body high that's very effective as medical treatment.
You'll feel an almost immediate cerebral onset hit you a few minutes after your final toke, smashing into your mind with a high-flying euphoria that boosts the spirits and fills you with a lightly stimulating mental energy.
Nug size is small to medium. Not popcorn small – just regular small :)
Effets :
Relaxed, Uplifting, Euphoric
Médical :
Insomnia, Stress, Pain
À propos du vendeur :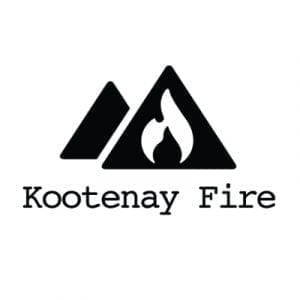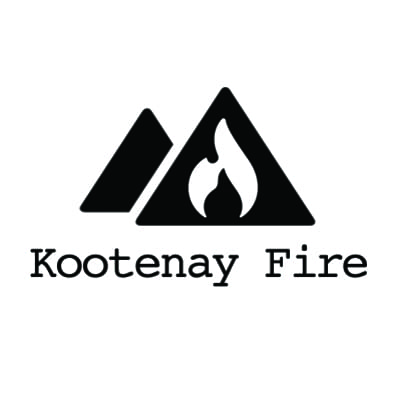 FLEURS DE FEU
Kootenay Fire est fier d'être une force de production de marijuana durable en Colombie-Britannique, axée sur le cannabis cultivé en intérieur. Notre entreprise et notre marque embrassent les valeurs de la Colombie-Britannique et les motivations aventureuses. Nous nous concentrons sur les fleurs en petites quantités et sur le haschisch magistral qui sont destinés à compléter tous les types de styles de vie.
Le processus du feu de KOOTENAY
Kootenay Fire est l'un des meilleurs producteurs de marijuana récréative de la Colombie-Britannique. Son installation de culture ultramoderne et ses ANNÉES d'expérience lui permettent d'offrir une culture de pointe avec des souches en rotation.
Kootenay Fire fait revenir les fleurs qui ont rendu BC Bud si populaire.
34 réponses à "Gassy Pink Candy Kush"
Plus d'informations sur KOOTENAY FIRE