Vente !
A propos de la souche :
Pink Kush Gas is a high-THC Indica flower, historically linked to OG Kush, a very popular West Coast BC bud strain. This is the medium nugs size deal but at the smalls pricing! Killer bang for your buck.
Pink Kush can be characterized by its dense, dark green and purple buds, as well as it's lemony sweet scent with notes of spice and delicate lavender derived from its limonene, caryophyllene, and linalool terpenes.
The potency on this girl is very strong! Creating super strong body effects. Even small doses are known to eliminate pain, insomnia, and appetite loss.
A good alternative to those who enjoy the Greasy Pink Bubba. We also highly recommend the Death Cookies LSO if you are into the organics.
And yes, this is a Highland strain so it runs 10.5 weeks which means it comes with an enhanced killer nose and THC cake.
ABOUT THE  DEALS: the bud comes from top shelf harvests. Meaning the quality is QUAD level but the nugs are smaller (sometimes small, sometimes medium). We've asked the grower to seperate the small nugs from the med-big nugs so that we can offer you a deal!
GROW STYLE:
7 gallon pots
6 weeks in veg and 10 weeks in flower.
Each room has 32 lights.
Living organic soil. No pesticides or carcinogens are used in the growing or curing process. Predator bugs are introduced as a natural preventative.
CURE AND TRIM:
Whole plant hung to dry for 15 days as humidity is slowly dropped in the room.
Placed in totes after to cure for 14 days with the stock still on the bud.
Hand trimmed, where trimmers only touch the stock of the bud and slowly place into bags.
Bud is only touched a minimum amount before the final customer receives it.
BC BUD REGION: Grown in Squamish, BC.
Effets :
Relaxed, Creative
Médical :
Dépression, anxiété
À propos du vendeur :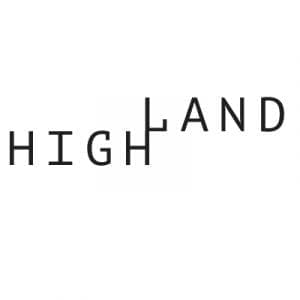 Boutique micro-cannabis growers.
Highland's cannabis is artisanal, locally grown, trimmed by hand and cultivated by a top horticultural team. Not only that but they are a true and tight-knit family which makes for the perfect combination of team work, productivity, and creativity. Highland grows some of the best cannabis in the country.
15 réponses à "Pink Kush Gas LSO Smalls"