Vente !
A propos de la souche :
Pink Kush popcorn might be small but don't let the size fool you. These lil nugs are covered in trichomes and the cure on this lady is nice. Top notch bang for your buck. No limit on how many you can grab.
This is the Hybride Pink Kush popcorn but that doesn't mean these nugs didn't come from a very potent crop of smoke. If these buds were full size, this would be AAA grade. One of our best selling herbe bon marché options.
These little buds are straight balanced Hybrid. Pain and insomnia sufferers will really appreciate this flower. If you are stocking up on relaxing aids, you don't want to miss this chance to grab these cheap and highly effective buds. Getting this kind of deal on a flower of this potency is a very rare occurrence so don't hesitate since we don't have too much of it.
As these buds are small, we were able to pick this stuff up at an amazing deal. Hence the ridiculously low price. Every puff should be sending you to a lovely space. Pink Kush brings relaxation with a twist of happy giggles. Users will find that they are instantly taken to a euphoric headspace, as even the potential of a negative thought is far from the mind.
The smell of these buds are also on point as they were cured perfectly. Many of their original terpenes are still intact and wafting off these mini-buds. The nose is spectacular. Pink Kush's flavor and aroma are heavily accented with vanilla, sweet berries, and floral notes that linger in your mouth in a pleasing way.
There are in fact other advantages of popcorn buds that are just generally true: you don't lose as much weight to stems, you don't need to pull the buds off stems before you grind them and little buds are easy to throw directly into the bong – instant bong rip here we come!
Effets :
Relaxed, Happy, Creative
Médical :
Stress, douleur, dépression
À propos du vendeur :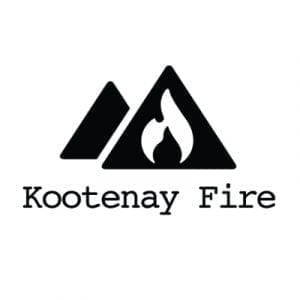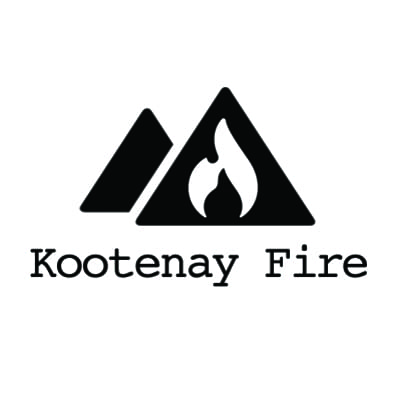 FLEURS DE FEU
Kootenay Fire est fier d'être une force de production de marijuana durable en Colombie-Britannique, axée sur le cannabis cultivé en intérieur. Notre entreprise et notre marque embrassent les valeurs de la Colombie-Britannique et les motivations aventureuses. Nous nous concentrons sur les fleurs en petites quantités et sur le haschisch magistral qui sont destinés à compléter tous les types de styles de vie.
Le processus du feu de KOOTENAY
Kootenay Fire est l'un des meilleurs producteurs de marijuana récréative de la Colombie-Britannique. Son installation de culture ultramoderne et ses ANNÉES d'expérience lui permettent d'offrir une culture de pointe avec des souches en rotation.
Kootenay Fire fait revenir les fleurs qui ont rendu BC Bud si populaire.
27 réponses à "Pink Kush Smalls"
Plus d'informations sur KOOTENAY FIRE