A propos de la souche :
Welcome to a new age of organic and 100% natural extracts. An absolutely pure medicine that is cannabis's most potent concentrated concentrate: Rockstar Kush Terpene Sauce.
New price alert for the Rockstar Kush Terpene Sauce: 1g is now $35, 0.5g used to be $70 ( we worked the magic)
Rockstar Kush strain:
Rockstar Kush, also known as BC Rockstar, is a popular strain in British Columbia renowned for its excellent medical qualities. This hybrid of Rockstar and Bubba Kush emits a heavy odor of skunk and piney Kush. Rockstar Kush, a heavy indica, helps patients overcome aches, pains, and anxieties with its relaxing effects that also stimulate a reduced appetite.
What is Rockstar Kush Terpene Sauce?

Terpene Sauce AKA "TERP SAUCE" is a new popular form of cannabis concentrate made famous by our brothers down in LA, the Jungle Boys (credit to them!).
Live resin has been rising in popularity in recent years because of the strong aroma and flavor granted by the high terpene content. However, "sauce" is said to take terpene contents to whole new level. There's no better smell than popping the lid off of a mason jar filled with terpene sauce. Just you wait and see! Ash was taking a nap when we opened the sample and she shot up real quick!
Why choose Terpene Sauce over other forms of extracts?

a) Les extraits à spectre complet sont un moyen plus sain d'être encore plus médicamenté.
b) You won't get a fuller profile than with the sauce (the only other option is the South Coast rosin).
c) Vous obtenez tous les terpènes, le rendement en THC et le rendement en CBD, sans oublier le reste des traces de cannabinoïdes du profil à spectre complet de la plante mère.
Be prepared for a beautiful relaxation and heavy stone. This is a very special and unique product that must be tried by all Cannabis connoisseurs. You're in for a treat.
Flavour:
full profile and true to the Rockstar strain
À propos du vendeur :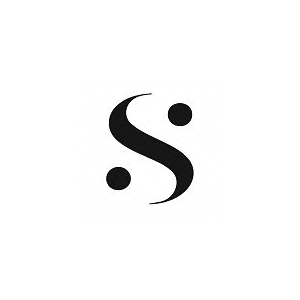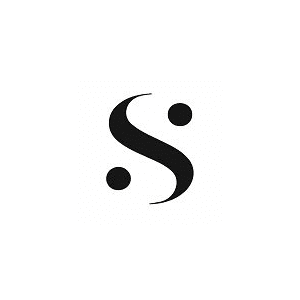 VOTRE HIGH DE CANNABIS ÉQUILIBRÉ
Sea to Sky a été créé par des utilisateurs de cannabis passionnés qui pensaient qu'il y avait plus à explorer et à s'imprégner du monde complexe des extraits de cannabis.
Sea to Sky offre un high équilibré et ce high équilibré est défini comme un high qui provient d'extraits purs et de combinaisons de cannabinoïdes et de terpènes testées de façon magistrale. Maison du célèbre budder Bruce Banner.
Le processus SEA TO SKY
Sea to Sky propose du shatter de cannabis riche en CBD, THC et terpène ainsi que des stylos vaporisateurs Supercritical.
Nous offrons une variété de ratios CBD/THC pour un dosage flexible car nous comprenons que chacun a un high équilibré unique.
11 réponses à "Rockstar Kush Terpene Sauce"