A propos de la souche :
Made using only high-quality cannabis live resin, Sea to Sky's diverse range of 2g LIVE RESIN vape disposables offer a discreet, consistent, potent & flavourful experience. This is the Rockstar Tuna 2g Live Resin disposable vape, an indica dominant hybrid.
For your convenience the Sea to Sky Rockstar Tuna 2g Live Resin disposable vape use only high-end hardware so that experience is not compromised. A perfect balance of Mother Nature's finest all natural cannabis live resin. No additives!
A main reason why we are bringing these onboard is because the vape hardware is awesome. No leaks or clogs + great smooth hits!
About the Rockstar Tuna 2g Live Resin disposable vape effects:
Rockstar Tuna, also known as "Tuna Rockstar" or "Tuna Star," is a heavily indica dominant hybrid strain (90% indica/10% sativa) created through crossing the classic Tuna Kush X Rockstar strains.
This bud steals its aroma from its infamous Tuna Kush parent, with a super pungent overtone that's accented by rotting fish and a touch of spicy grapes and herbs. The flavor is on the lighter side, with an earthy skunky taste that's accented by sweet grapes and spicy herbs. The Rockstar Tuna high is just as unique as the high, with lifted effects that will leave you totally relaxed and ravenously hungry for hours on end.
The high starts with a rush of lifted effects that leave your mind soaring through totally unfocused bliss. As your mind lifts higher and higher, your body will begin to fade away into a deep sense of relaxation and ease without sedation. Rockstar Tuna is often chosen to treat those suffering from conditions such as chronic stress, appetite loss or nausea, chronic pain, cramps or muscle spasms, or inflammation.
What's so good about live resin?
Live resin is potent with a lot of THC, and consumers love it because of its intense flavors and aromas which carry over from the original plant. Live resin distinguishes itself from other types of cannabis concentrates because it is created with fresh frozen cannabis—plants that are frozen immediately after being cut down at harvest. These plants are kept frozen throughout the extraction process and skip the drying, curing, and trimming phases of harvesting. The drying and curing processes that cannabis plants usually go through can have a devastating impact on terpenes, the plant's flavor and aroma compounds.
Terpenes are present in trichomes, which cover buds and surrounding foliage.
Effets :
Body High, Calming, Cerebral, Happy, Relaxing, Uplifting
Médical :
Anxiety, Chronic Pain, Cramps, Depression, Muscle Spasms, Stress
À propos du vendeur :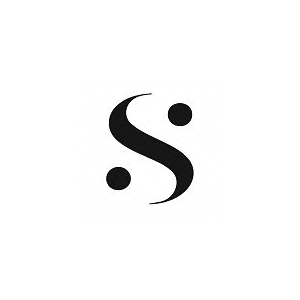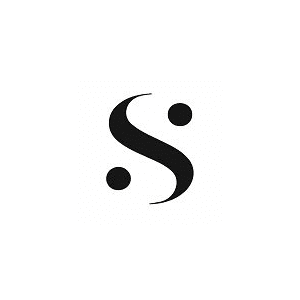 VOTRE HIGH DE CANNABIS ÉQUILIBRÉ
Sea to Sky a été créé par des utilisateurs de cannabis passionnés qui pensaient qu'il y avait plus à explorer et à s'imprégner du monde complexe des extraits de cannabis.
Sea to Sky offre un high équilibré et ce high équilibré est défini comme un high qui provient d'extraits purs et de combinaisons de cannabinoïdes et de terpènes testées de façon magistrale. Maison du célèbre budder Bruce Banner.
Le processus SEA TO SKY
Sea to Sky propose du shatter de cannabis riche en CBD, THC et terpène ainsi que des stylos vaporisateurs Supercritical.
Nous offrons une variété de ratios CBD/THC pour un dosage flexible car nous comprenons que chacun a un high équilibré unique.