Description
A propos de la souche :
SHE IS GORGEOUS! This rare 50/50 Indica to Sativa Hybrid Romulan gives a feeling of blissfully floating on a magic carpet. This is the original magic carpet ride.
Romulan, named after the alien Star Trek race, is a powerful Hybrid revered for its potent therapeutic qualities.
Though it's 50/50, our Romulan growers insist Sativa genetics have crept in over time, lending it intense cerebral effects. We too insist that it is very Sativa-like. You can an enjoy an entire perfectly rolled doobie and have no burn out.
Not to mention the smoke is smooth and the ash so white. The perfect flush and the perfect cushion to the nugs. This is a must try if you enjoy quality flower. The high creeps up on you so just sit back, relax, and enjoy the wave. Although, once the wave has passed you will want to do something. Anything fun.
These squat, pine-scented plants produce dense frosty buds that have found their following among connoisseurs in B.C. and the Pacific Northwest. A deep relaxation makes Romulan a favourite strain for patients treating muscle spasms and nerve damage. Many hybridized variations of Romulan exist, but nearly all can promise a full body calm with heavily intoxicating properties. We guarantee this one will.2
Effets :
Relaxed, Euphoric, Happy, Sleep
Médical :
Stress, Pain, Insomnia, Muscle Spasms
À propos du vendeur :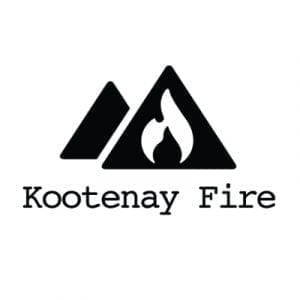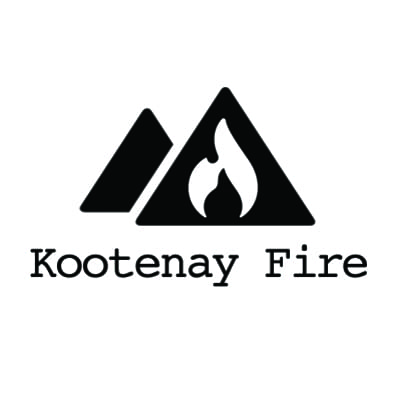 FLEURS DE FEU
Kootenay Fire est fier d'être une force de production de marijuana durable en Colombie-Britannique, axée sur le cannabis cultivé en intérieur. Notre entreprise et notre marque embrassent les valeurs de la Colombie-Britannique et les motivations aventureuses. Nous nous concentrons sur les fleurs en petites quantités et sur le haschisch magistral qui sont destinés à compléter tous les types de styles de vie.
Le processus du feu de KOOTENAY
Kootenay Fire est l'un des meilleurs producteurs de marijuana récréative de la Colombie-Britannique. Son installation de culture ultramoderne et ses ANNÉES d'expérience lui permettent d'offrir une culture de pointe avec des souches en rotation.
Kootenay Fire fait revenir les fleurs qui ont rendu BC Bud si populaire.