Vente !
A propos de la souche :
Thanks to White Widow, you'll be able to smoke as much as you'd like without feeling lethargic or tired. Only creative and euphoric.
Among the most famous strains worldwide is White Widow, a balanced hybrid first bred in the Netherlands by Green House Seeds. White Widow has blessed every Dutch coffee shop menu since its birth in the 1990s. Its buds are white with crystal resin, warning you of the potent effects to come. Potent yet very casual and lovely.
Just be careful because White Widow will make you smile if you smoke too much. It will give you a permanent grin and make you laugh! Not only that but you'll feel light as a feather which allows you to combat stress very nicely.
The buds are a light green with a layer of caking and curly orange hairs. No paranoia, no worries. Get ready to feel the elevating head high that leads into a little trickle down the body. Kind of like getting back tickles haha.
A powerful burst of euphoria and energy breaks through immediately, stimulating both conversation and creativity.
Effets :
Détendu, heureux, euphorique
Médical :
Stress, Pain, Depression
À propos du vendeur :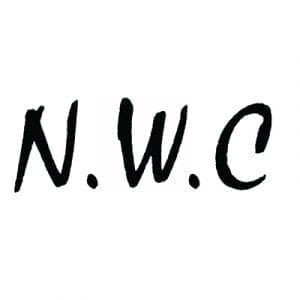 LEGIT BC BUD
Northwest Cannabis Co.'s goal, together with WhitePalm, is to put forth a new era of growing quality, affordable flowers, and a positive culture that places the cannabis industry in the best light possible.
We will need to work together – both growers and users – to bring our industry out of the dark and into the light.
The NORTHWEST CANNABIS CO. Process
Northwest Cannabis Co. does not use pesticides or fungicides. We focus on grow operations that cater to all levels of financial brackets. We understand that cannabis is a medicine and we want to be able to provide quality and affordable flowers to anyone in need.
6 réponses à "White Widow"