A propos de la souche :
A NEW top Sativa from Highaland, the high from Sour Diesel comes on users quickly in the form of a warm and pleasant head rush. An uplift in mood is 100% noticeable as well. A legendary strain.
Sour Diesel's energized and positive high makes it easy to see why the strain enjoys popularity across the United States. It has spawned popular and flavorful strains like Sour Tsunami and Sour Jack and inspired strains like NYC Diesel, which imitates its unique taste.
It's as enjoyable in lively social situations as it is when used alone, and its combination of physical and mental effects makes it versatile enough to suit the user's purpose.
The nose on this lady is pure diesel gas with a hint of eathyness near the end of your inhale. Smoke is smooth and ash is white. This is a fully 100% organic flower with a 21 day dark and very slow drying process.
Although Sour Diesel stimulates synaptic activity in the brain, the character of this head high is more spacey than intensely cerebral. Users may feel chatty if surrounded by others or somewhat introspective if enjoying the strain alone. For many, this soaring high is partially anchored by a slight feeling of physical relaxation. That said, a body stone that leads to full-on couchlock is rare.
Effets :
Happy, Uplifted, Energetic
Médical :
Stress, Depression, Pain, Fatigue
À propos du vendeur :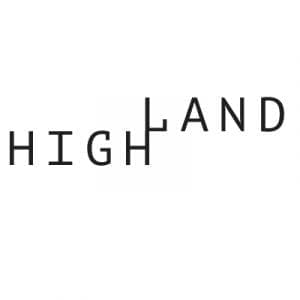 Boutique micro-cannabis growers.
Highland's cannabis is artisanal, locally grown, trimmed by hand and cultivated by a top horticultural team. Not only that but they are a true and tight-knit family which makes for the perfect combination of team work, productivity, and creativity. Highland grows some of the best cannabis in the country.
13 réponses à "Sour Diesel"