A propos de la souche :
A cross between Lemon Skunk and Super Silver Haze. Super Lemon Haze is creativity and focus bundled up in a gorgeous compact flower. Caked in trichomes and ready to get you feeling real nice.
Super Lemon Haze is a CAKED and beautiful nug wonderful flower. As the name suggest she has real lemony characteristics. The smell is zesty, citrusy, and a little sweet. As for the taste, it's everything one would expect from the name: tart and sweet like lemon hard candies.
Yum.
Stay away from this strain if you're trying to get to sleep because it is full of energy. The high is also very clear headed so you can be productive while consuming. Great for micro-dosing too!
It's also important to note that this strain gives me NO paranoia or negative effects whatsoever. It's a nice and uplifting high. Enjoy!
Effets :
Uplifting, Euphoric, Focus
Médical :
Pain, Stress, Tiredness
À propos du vendeur :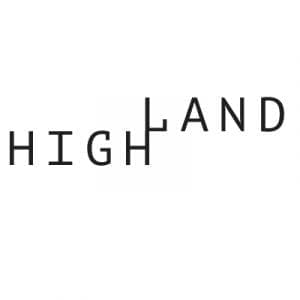 Boutique micro-cannabis growers.
Highland's cannabis is artisanal, locally grown, trimmed by hand and cultivated by a top horticultural team. Not only that but they are a true and tight-knit family which makes for the perfect combination of team work, productivity, and creativity. Highland grows some of the best cannabis in the country.
15 réponses à "Super Lemon Haze"