Description
A propos de la souche :
Super Silver Haze, was the first prize winner at the High Times Cannabis Cup in 1997, 1998, and 1999. A fantastic and potent day time smoke!
Super Silver Haze also won awards at the High Times Harvest Festival. By crossing the genetics of Skunk, Northern Lights, and Haze, we are left with a beautiful, sticky Sativa blend that boasts an energetic, long-lasting body high.
The uplifting effects are a great remedy for high-stress levels or when suffering from a lack of appetite or nausea.
Super Silver is also valuable because it can clear your head and produce entirely different states of mind and being. It is truly a very special strain!
Effets :
Happy, Uplifted, Euphoric, Energetic
Médical :
Stress, Depression, Pain, Fatigue
À propos du vendeur :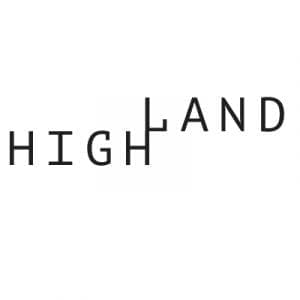 Boutique micro-cannabis growers.
Highland's cannabis is artisanal, locally grown, trimmed by hand and cultivated by a top horticultural team. Not only that but they are a true and tight-knit family which makes for the perfect combination of team work, productivity, and creativity. Highland grows some of the best cannabis in the country.