A propos de la souche :
Swiss Bliss is a mostly sativa hybrid created in Switzerland and perfected in the Netherlands. It's a beautiful flower with high THC. The price is right so we expect this stuff to fly - now the Weekly Weed Deal: OZs from $164 down to $115.
Swiss Bliss is a super-charged balanced Hybride. It has a fruity earthy smell that will remind you of being outdoors and drinking blue raspberry Kool-Aid as a kid. The nice bump in THC is rare so if you are a daytime smoker, you are in for a treat.
This strain should give you a boost in energy and send your blues to space. It should also help with keeping focused and productive. Long-time tokers don't need to rely on heavy indicas to get high as this flower should more than do the trick. When taken later in the day it can even help with relaxing.
The flavour of this strain makes it a great candidate for making edibles. The tropical scents will bring alive any edible stoner treat. The delicious flavour also makes this flower terrific for vaping – just don't crank the heat too high or you will miss out on the wondrous tropical terpene extravaganza.
Effets :
Energy, Happy, Relaxed
Effets :
Depression, Stress, Pain
À propos du vendeur :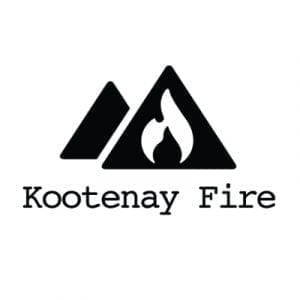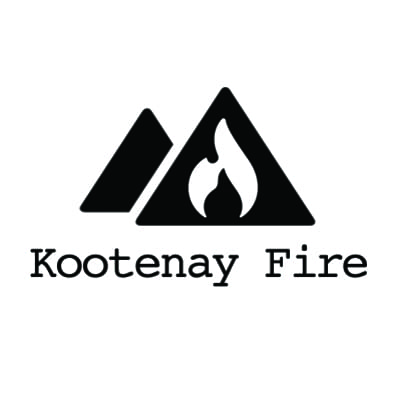 FLEURS DE FEU
Kootenay Fire est fier d'être une force de production de marijuana durable en Colombie-Britannique, axée sur le cannabis cultivé en intérieur. Notre entreprise et notre marque embrassent les valeurs de la Colombie-Britannique et les motivations aventureuses. Nous nous concentrons sur les fleurs en petites quantités et sur le haschisch magistral qui sont destinés à compléter tous les types de styles de vie.
Le processus du feu de KOOTENAY
Kootenay Fire est l'un des meilleurs producteurs de marijuana récréative de la Colombie-Britannique. Son installation de culture ultramoderne et ses ANNÉES d'expérience lui permettent d'offrir une culture de pointe avec des souches en rotation.
Kootenay Fire fait revenir les fleurs qui ont rendu BC Bud si populaire.
62 réponses à "Swiss Bliss"
Plus d'informations sur KOOTENAY FIRE