A propos de la souche :
Tangie Dream is a Sativa-dominant hybrid strain that reeks of orange peel and rock candy.
Tangie Dream's overall sweetness permeates the flavor, leaving consumers with a subtle tartness on the exhale. Tangie is a Sativa-dominant hybrid of California Orange and an unknown Skunk pheno that smells like a dank bag of clementines. Seriously. Such a wonderful unique aroma.
Enjoy Tangie Dream throughout the day to elevate mood and stimulate the imagination.
This strain is also motivating in smaller doses, but it has a tendency to insulate the user in an whimsical euphoria with continuous use. Plenty of functioning, successful people prefer a joint of Tangie in the morning instead of a cup of Joe.
Effets :
Euphoric, Uplifted, Creative
Médical :
Fatigue, Depression, Stress
À propos du vendeur :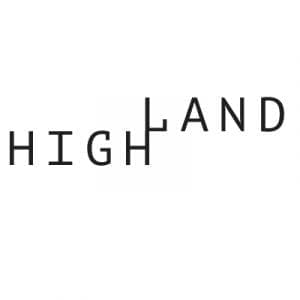 Boutique micro-cannabis growers.
Highland's cannabis is artisanal, locally grown, trimmed by hand and cultivated by a top horticultural team. Not only that but they are a true and tight-knit family which makes for the perfect combination of team work, productivity, and creativity. Highland grows some of the best cannabis in the country.
9 réponses à "Tangie Dream"