A propos de la souche :
For those of you that are in need of a pure Indica strain, Violator Kush Strain is just that. Weekly weed deal as well.
Violator Kush Strain is pure fire and the price makes it even nicer.. Take a seat before enjoying this flower because you probably won't be able to act normal. Plan out a night, order some food, watch a movie and get real cozy with this one.
A cross of Malana and Hindu Kush genetics, it produces large yields of resinous flowers covered in trichomes.
This Indica has a musty, earthy smell with little hint of spicy. It provides a strong body buzz that will leave you with that incredibly sought after couch lock accompanied by euphoria. Perfect for after-work relaxation or when you're in need of some serious downtime. The taste is of spice, Kush and pepper.
This strain is also a very social strain causing many users to feel more talkative. The Violator Kush is great for people suffering from pain, inflammation and insomnia.
Effets :
Happy, Relaxed, Euphoric
Médical :
Pain, Depression, Headaches
À propos du vendeur :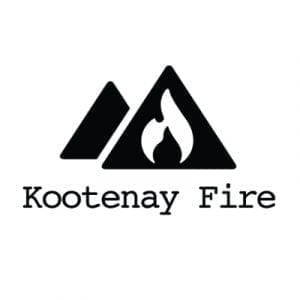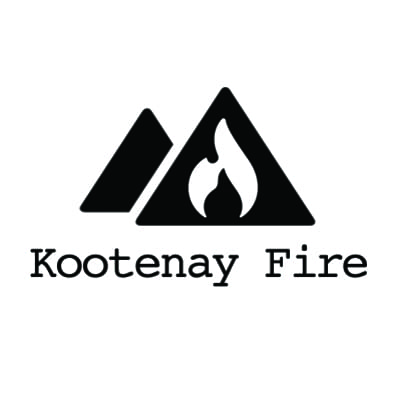 FLEURS DE FEU
Kootenay Fire est fier d'être une force de production de marijuana durable en Colombie-Britannique, axée sur le cannabis cultivé en intérieur. Notre entreprise et notre marque embrassent les valeurs de la Colombie-Britannique et les motivations aventureuses. Nous nous concentrons sur les fleurs en petites quantités et sur le haschisch magistral qui sont destinés à compléter tous les types de styles de vie.
Le processus du feu de KOOTENAY
Kootenay Fire est l'un des meilleurs producteurs de marijuana récréative de la Colombie-Britannique. Son installation de culture ultramoderne et ses ANNÉES d'expérience lui permettent d'offrir une culture de pointe avec des souches en rotation.
Kootenay Fire fait revenir les fleurs qui ont rendu BC Bud si populaire.
54 réponses à "Violator Kush"
Plus d'informations sur KOOTENAY FIRE