A propos de la souche :
Zombie Kush Popcorn coming at you fresh from the interior of B.C. Relaxation, euphoria, and focus all bundled up into the flower.
Zombie Kush by Ripper Seeds comes from two different Kush genetics, resulting in hues of green embedded within its trichome-laden foliage. Created by crossing Sideral (Lavender Kush x Amnesia) with Bubba Kush, Zombie Kush's unique genetic lineage and complex terpene profile.
You can experience this lineage in the Zombie Kush Popcorn.
Friends, this Zombie Kush is small to popcorn sized nugs. Nothing big, great deal and great effects, just no beautiful big nugs.
Expect a long lasting and relaxing physical effect and a happy head buzz to keep you giggling and content on the couch. Until the munchies strike. So either stock up on healthy munchies or power through :
Effets :
Relaxed, Sleepy, Euphoric
Médical :
Stress, Insomnia, Pain
À propos du vendeur :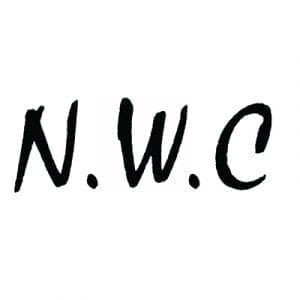 LEGIT BC BUD
Northwest Cannabis Co.'s goal, together with WhitePalm, is to put forth a new era of growing quality, affordable flowers, and a positive culture that places the cannabis industry in the best light possible.
We will need to work together – both growers and users – to bring our industry out of the dark and into the light.
The NORTHWEST CANNABIS CO. Process
Northwest Cannabis Co. does not use pesticides or fungicides. We focus on grow operations that cater to all levels of financial brackets. We understand that cannabis is a medicine and we want to be able to provide quality and affordable flowers to anyone in need.
37 réponses à "Zombie Kush Smalls"
More from NORTHWEST CANNABIS CO.
Vente !