About the strain:
Afghani is a heavy indica strain named after its geographic origin, where the earliest varieties of cannabis are believed to have grown.
The Afghani strain charges like a bull right out of the gate with a heavy stone and body-high. Cultivars worldwide have come to treasure Afghani for its heavy resin production which is passed on genetically. Leading to a very strong aroma and flavour.
Taste is herbal and minty. Real nice and refreshing.
With a sweet, earthy aroma, Afghani delivers a deep, sedating relaxation and euphoria. Users most commonly turn to this potent Indica to treat insomnia, pain, and stress disorders.
If you suffer from insomnia this is a fantastic strain for you.
If you suffer from chronic stress this is a great strain for you. Enjoy :)
Effects:
Relaxed, Euphoric
Medical:
Pain, Stress, Insomnia
About the vendor: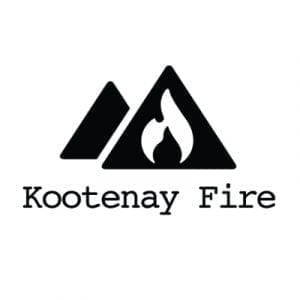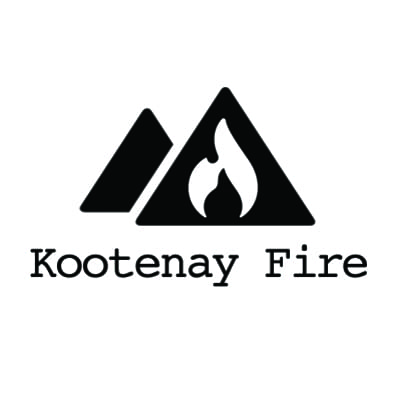 FIRE FLOWERS
Kootenay Fire prides themselves in being a sustainable British Columbia Marijuana force focused on indoor-grown cannabis. Our company and brand embraces British Columbian values and adventurous motives. We focus on small-batch flowers and masterfully crafted hashish that are meant to compliment all types of lifestyles.
The KOOTENAY FIRE Process
Kootenay Fire is one of the finest recreational British Columbia Marijuana producers in the province. Their state of the art growing facility and YEARS of experience feature a cutting edge growing operation with rotating strains.
Kootenay Fire is bringing back the flowers that made BC Bud so popular.
10 Responses to "Afghani – Weekly Weed Deal"