About the strain:
More is less with Aged Lemon Haze. An extremely smooth smoke with a buzz that lasts longer than what you would expect.
What makes this Aged Lemon Haze different than our normal Lemon Haze? Well, it's cured for 12 months. Carefully aged cannabis embodies an enhanced cannabinoid profile, refined aroma, nuanced flavour, and velvety smooth smoke.
Lemon Haze in general is oh so super smooth. It's tied for #1 best selling Sativa in our BC bud market. So we are very antsy to see reviews regarding the Aged version because it's even smoother.
With all the effects being positive it's the ideal medicine for depression, lack of appetite and pain. And due to the curing process, the THC turns into CBN and thus causes the Sativa to have very nice calming effects too.
Enjoy!
NOTE: this flower is browner in colour. That is normal!
Effects:
Happy, Uplifted, Euphoric
Medical:
Stress, Depression, Pain
About the vendor: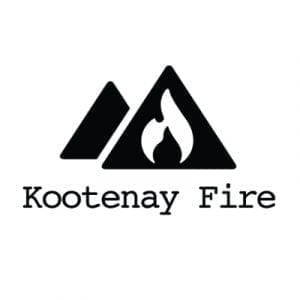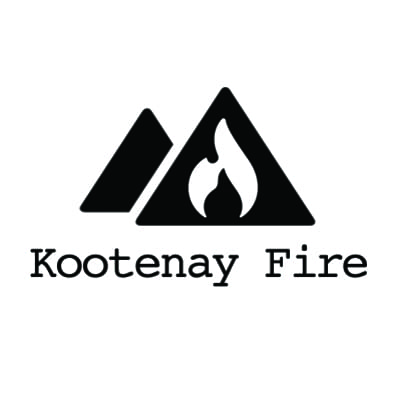 FIRE FLOWERS
Kootenay Fire prides themselves in being a sustainable British Columbia Marijuana force focused on indoor-grown cannabis. Our company and brand embraces British Columbian values and adventurous motives. We focus on small-batch flowers and masterfully crafted hashish that are meant to compliment all types of lifestyles.
The KOOTENAY FIRE Process
Kootenay Fire is one of the finest recreational British Columbia Marijuana producers in the province. Their state of the art growing facility and YEARS of experience feature a cutting edge growing operation with rotating strains.
Kootenay Fire is bringing back the flowers that made BC Bud so popular.
5 Responses to "Aged Lemon Haze"