About the strain:
Almond Butter is a super rare (and super delicious) indica dominant hybrid strain with unknown parentage due to a high level of breeder secrecy. It's thought to be a descendant of OG Kush and another buttery strain, although nothing can be certain.
The flavor of Almond Butter strain is exactly how it sounds – creamy and buttery with an almond vanilla overtone.
Almond Butter strain buds have lumpy popcorn-shaped minty green nugs with orange hairs that are coated with a super thick frosty layer of tiny light amber crystal trichomes.
The Butter high is almost as smooth as the flavor with a relaxing over tone that leaves you feeling blissful and hungry. It hits you first with a happy yet hazy lift that infuses you with the urge to giggle at anything and everything that you hear. You'll feel chatty and outgoing with no social anxieties whatsoever.
CURE AND TRIM:
Whole plant hung to dry for 15 days as humidity is slowly dropped in the room.
Placed in totes after to cure for 14 days with the stock still on the bud.
Hand trimmed, where trimmers only touch the stock of the bud and slowly place into bags.
Bud is only touched a minimum amount before the final customer receives it.
BC BUD REGION: Grown in Fraser Valley, BC.
Effects:
Cerebral, Creative, Energizing, Euphoria, Focus, Happy, Relaxing, Uplifting
Medical:
ADD/ADHD, Anxiety, Chronic Pain, Crohn's Disease, Depression, Gastrointestinal Disorder, Headaches, Nausea, Stress
About the vendor: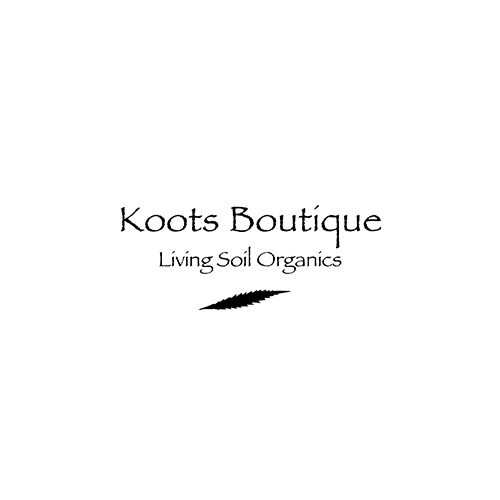 Living soil organics cannabis only
Growing healthy, potent, and exotic cannabis strains using zero pesticides, fungicides and/or man-made chemicals. Organic and craft sized batches only!
Living Soil Cannabis: what is the big deal? Read here.
The Koots Boutique Process
The organic living soil we use has been perfected over 5 years of trial and error. We use a combination of compost organic matter, teas, and herbs together to create a natural environment for the cannabis plant during its seedling, vegetative and flowering cycles. These plants are healthy and use natural techniques to deter pests and mould. The way it should be.
4 Responses to "Almond Butter"