About the strain:
Organic 1g pre rolls done right thanks to Koots Boutique. This is the Animal Mints LSO pre roll featuring perfectly cured AAAA organic flowers.
The Animal Mints LSO pre roll produces a strong body and head high, making it ideal for after work and evening use.
Animal Mints LSO is an evenly balanced hybrid strain (50% Indica/50% Sativa) created through crossing the classic Thin Mint Girl Scout Cookies X Fire OG strains.
Looking for an insanely delicious toke that will hit both mind and body with a high level of potency? Animal Mints is totally it.
The Animal Mints strain high is just as delightful as the flavor, with long-lasting effects that are perfect for kicking back after a long and stressful day. You'll feel a cerebral effect first, filling your mind with a sleepy lifted sense that leaves you totally stoned and fading in and out of focus. A full heavy body high comes next, lulling you into a state of couch lock before you drift away into peaceful sedation.
Effects:
Euphoria, Happy, Relaxing, Sleepy
Medical:
Arthritis, Chronic Pain, Depression, Insomnia, Migraines
About the vendor: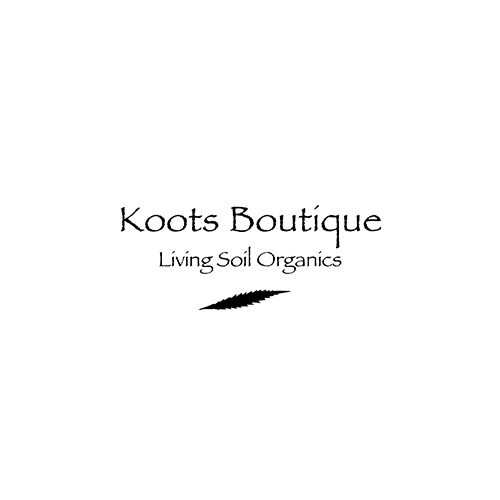 Living soil organics cannabis only
Growing healthy, potent, and exotic cannabis strains using zero pesticides, fungicides and/or man-made chemicals. Organic and craft sized batches only!
Living Soil Cannabis: what is the big deal? Read here.
The Koots Boutique Process
The organic living soil we use has been perfected over 5 years of trial and error. We use a combination of compost organic matter, teas, and herbs together to create a natural environment for the cannabis plant during its seedling, vegetative and flowering cycles. These plants are healthy and use natural techniques to deter pests and mould. The way it should be.
One response to "Animal Mints LSO Pre Roll"