About the strain:
Black Cherry Punch is an Indica-dominant Hybrid strain (80% Indica/20% Sativa) created through crossing the infamous Purple Punch X Black Cherry Pie strains.
With this bud, the name says it all: Black Cherry Punch! Get ready for a hard-hitting slam of flavor and effects that will have you falling head over heels after just one toke.
Black Cherry Punch has a super sweet fruity cherry flavor with hints of spicy floral and woody pine. The aroma is potent, with a heavily sweet earthy cherry smell that's accented by spicy herbs and woody pine.
The Black Cherry Punch packs just as powerful a hit, sucker-punching your head before taking on your entire body. It starts with a tingle in the forehead and behind the eyes that suddenly launches forward, throwing you into a state of pure unfocused euphoria and happiness.
This is accompanied by a one-two punch of super calming and relaxing physical effects that have you totally kicked back and at ease in no time flat.
Effects:
Calming, Euphoria, Happy, Hungry, Relaxing, Tingly
Medical:
Chronic Pain, Depression, Fatigue, Insomnia, Stress
About the vendor: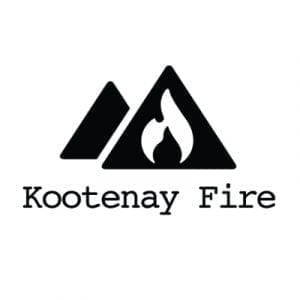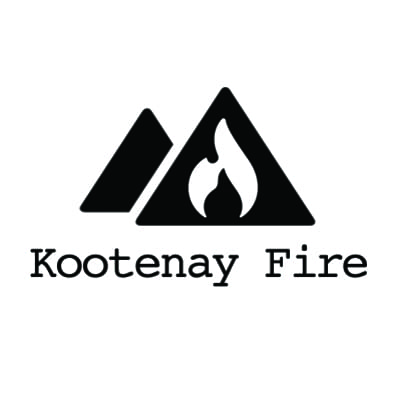 FIRE FLOWERS
Kootenay Fire prides themselves in being a sustainable British Columbia Marijuana force focused on indoor-grown cannabis. Our company and brand embraces British Columbian values and adventurous motives. We focus on small-batch flowers and masterfully crafted hashish that are meant to compliment all types of lifestyles.
The KOOTENAY FIRE Process
Kootenay Fire is one of the finest recreational British Columbia Marijuana producers in the province. Their state of the art growing facility and YEARS of experience feature a cutting edge growing operation with rotating strains.
Kootenay Fire is bringing back the flowers that made BC Bud so popular.
2 Responses to "Black Cherry Punch"