Sale!
About the strain:
The Blue Lemon Drop strain is a cross between the Blue Dream Hybrid and Lemon Drop Sativa. Top shelf beauty! Small nug edition!
Another killer flower from Highland. This genetic is unique to their grow. No one else in the world has this strain. What they did is they spend 1 year crossing their Blue Dream and Lemon Drop to create this beautiful lady.
What are the effects like? Dean describes the Blue Lemon Drop high as having immediate uplifting cerebral effects that leaves you completely motivated, creative and focused with waves of energy that hit quickly and hard.
This is accompanied by a mellow relaxing body high that leaves you warmed, numb, and completely pain free.Therefore there is no paranoia in this experience.

The cure, trim and aroma are all perfect. Bag appeal is A+. The flavour is quite nice too… like a mellow citrus lemon with a bit of fresh blueberry and gas to it. Real nice!
Effects:
Relaxed, Uplifting, Creative, Euphoric
Medical:
Stress, Pain, Depression
About the vendor: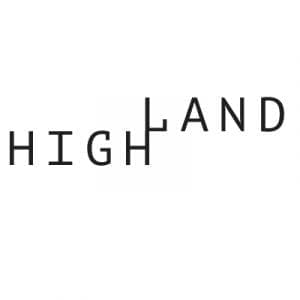 Boutique micro-cannabis growers.
Highland's cannabis is artisanal, locally grown, trimmed by hand and cultivated by a top horticultural team. Not only that but they are a true and tight-knit family which makes for the perfect combination of team work, productivity, and creativity. Highland grows some of the best cannabis in the country.
7 Responses to "Blue Lemon Drop – Smalls Deal"