Description
About the strain:
A Hybrid that keeps you super-charged. Bruce Banner OG is here to rock your week. A lovely weekly weed deal from WhitePalm. This baby has a stellar nose and beautiful trichome sugar coat.
Bruce Banner OG isssss backkkkkkk and as a WEEKLY DEAL!
Bruce Banner OG is the perfect balance of chill and energy. Have a big project that needs to get done? Bruce Banner OG will keep you energized and focused while not making you feel like you need to get out of your seat.
The genetics are simple: Bruce Banner x Lindsay OG
It's a powerful strain whose effects come on quickly and strong and then tend to settle into a euphoric and creative buzz. The Sativa effects of this strain are most evident and linger mostly in the head, but it does also provide body relaxation and pain relief that make it an appropriate daytime medication for some. It's a win-win with Bruce Banner.
Expect a solid dose of energy and an ample hit of chill – Bruce Banner OG delivers both.
Effects:
Happy, Uplifted, Focused, Relaxation
Medical:
Stress, Fatigue, Depression
About the vendor: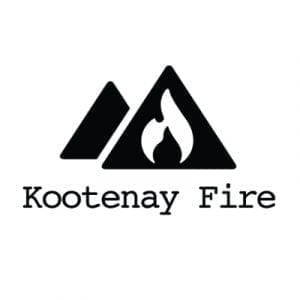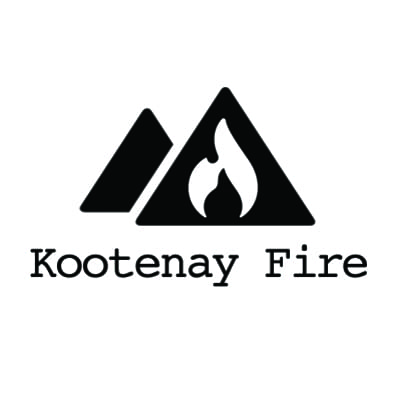 FIRE FLOWERS
Kootenay Fire prides themselves in being a sustainable British Columbia Marijuana force focused on indoor-grown cannabis. Our company and brand embraces British Columbian values and adventurous motives. We focus on small-batch flowers and masterfully crafted hashish that are meant to compliment all types of lifestyles.
The KOOTENAY FIRE Process
Kootenay Fire is one of the finest recreational British Columbia Marijuana producers in the province. Their state of the art growing facility and YEARS of experience feature a cutting edge growing operation with rotating strains.
Kootenay Fire is bringing back the flowers that made BC Bud so popular.