About the strain:
Bubba Kush is an indica dominant hybrid strain (80% indica/20% sativa) with unknown parentage, although it is thought to be an Afghani X OG Kush cross. A favorite of breeders and users alike, Bubba Kush packs a head-spinning high that will leave you flying for hours and hours on end.
The Bubba Kush live resin starts with a subtle boost of the spirits, filling your mind with a happiness that leaves you with no room for negative or racing thoughts. This heady happiness will have you feeling unfocused and slightly sleepy sometimes. A soothing body high accompanies this cerebral lift, filling you with a sense of calm that has you kicked back and pain-free for hours on end.
This concentrate has a slightly sweet and hashy flowery coffee flavor with touches of rich spicy chocolate. The aroma is of earthy hash and mocha coffee with touches of spicy flowers to it, too.
How to use the Bubba Kush Live Resin:
Vaporize the live resin
Add it to other extracts to enhance effects, flavour, and potency
Add it to other FLOWER to enhance effects, flavour, and potency
Eat it! In very small amounts at it is very potent
Effects:
Calming, Euphoria, Happy, Relaxing, Uplifting
Medical:
Chronic Pain, Cramps, Depression, Mood Swings, Muscle Spasms, Stress
About the vendor: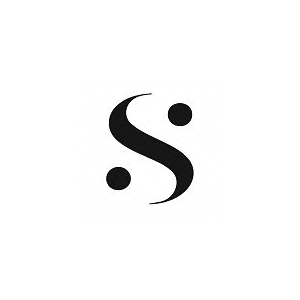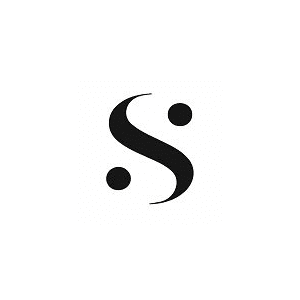 YOUR BALANCED CANNABIS HIGH
Sea to Sky was created by passionate cannabis users who believed that there was more to explore and soak-in when it came to the complex world that is cannabis extracts.
Sea to Sky is all about a balanced high and this balanced high is defined as a high that comes from pure extracts and masterfully tested cannabinoid and terpene combinations. Home of the Canada-famous Bruce Banner budder.
The SEA TO SKY Process
Sea to Sky offers CBD, THC and terpene-rich cannabis shatter and Supercritical vaporizer pens.
We offer a variety of CBD-to-THC ratios for flexible dosing because we understand that everyone has a unique balanced high.
4 responses to "Bubba Kush Live Resin"