Sale!
About the strain:
Details are hard to come by for this indica-dominant specialty hybrid, but Caramel Candy Kush is a descendant of Pre-98 Bubba Kush, an Indica, and Ms. Universe, a Hybrid. But what we do know is that she is a beauty!
The Caramel Candy Kush high is a mix of body and head effects, with strong relaxation and pain relief. It's ideal for treating anxiety and chronic aches and pains, as well as depression and insomnia.
Caramel Candy Kush produces heavy resin and complex terpenes. This strain from the Pacific Northwest has a unique buttery flavor, and it smells of sweet coffee.
Despite its alleged potency, it's rare almost everywhere, though it's most easily found in Washington State and British Columbia.
Effects:
Creative, Energizing, Focus, Relaxing
Medical:
Anxiety, Bipolar Disorder, Chronic Pain, Depression, Fatigue, Fibromyalgia, Headaches, Muscle Spasms, Stress
About the vendor: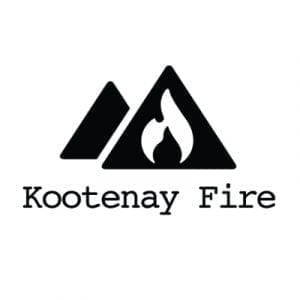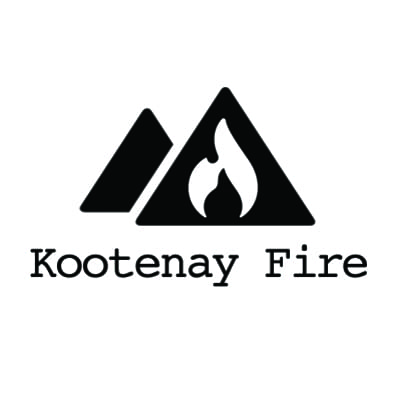 FIRE FLOWERS
Kootenay Fire prides themselves in being a sustainable British Columbia Marijuana force focused on indoor-grown cannabis. Our company and brand embraces British Columbian values and adventurous motives. We focus on small-batch flowers and masterfully crafted hashish that are meant to compliment all types of lifestyles.
The KOOTENAY FIRE Process
Kootenay Fire is one of the finest recreational British Columbia Marijuana producers in the province. Their state of the art growing facility and YEARS of experience feature a cutting edge growing operation with rotating strains.
Kootenay Fire is bringing back the flowers that made BC Bud so popular.
2 Responses to "Caramel Candy Kush"