Description
About the strain:
Cookies N Cream is a smooth and sweet-tasting Hybrid that offers a long-lasting and balanced high.
Originally created by breeders Exotic Genetix, this strain is a cross between two hybrids: pungent Starfighter and an unnamed phenotype of Girl Scout Cookies.
Although Cookies n Cream can lean Sativa or Indica depending on the pheno, it provides an ideal combination of both cerebral and physical effects. Highland's pheno leans more Indica! This strain has a high that grows gradually. It starts as a dizzy lightheadedness and then progresses towards full body relaxation.
Also, a fun fact: Cookies n Cream took first place in the hybrid category of the 2014 Denver Cannabis Cup.
When properly cured, the nugs appear medium to dark green, and yellow pistils are threaded in and out of the densely-packed leaves. Icy white trichomes dot the flowers, making buds only slightly sticky and still easy to break apart. As you can see in the pictures, this is very properly cured.
Effects:
Relaxed, Happy, Euphoric
Medical:
Depressed, Anxiety, Arthritis
About the vendor: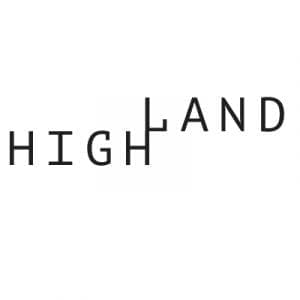 Boutique micro-cannabis growers.
Highland's cannabis is artisanal, locally grown, trimmed by hand and cultivated by a top horticultural team. Not only that but they are a true and tight-knit family which makes for the perfect combination of team work, productivity, and creativity. Highland grows some of the best cannabis in the country.