Description
About the strain:
Death Bubba budder from Sea To Sky is a very potent extract with couchlock and sedative effects. The aroma is pungent and the flavour is a mix of sweet, earthy, and clean.
Aside from the beautiful gold Death Bubba budder goodness you are about to indulge in, the extract is made with super high quality BC bud.
Almost immediately after inhaling, you'll feel a wave of rushing focused energy wash over you. This should leave you uplifted and motivated with tendencies towards having psychoactive experiences. As the high continues, you'll be eased into a state of utter relaxation with deep introspection.
Sea to Sky only offers CBD, THC and terpene-rich cannabis extracts. Their cannabis oil is cleanly extracted using a supercritical CO2 method and our products are lab tested to ensure the highest quality. We test for cannabinoid and terpene profiles, potency, and contamination.
Medical:
Pain, Stress, Depression
About the vendor: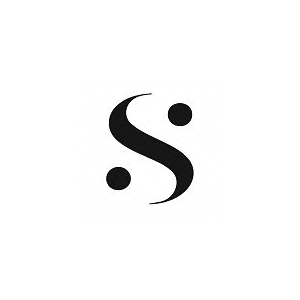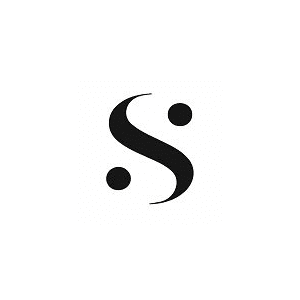 YOUR BALANCED CANNABIS HIGH
Sea to Sky was created by passionate cannabis users who believed that there was more to explore and soak-in when it came to the complex world that is cannabis extracts.
Sea to Sky is all about a balanced high and this balanced high is defined as a high that comes from pure extracts and masterfully tested cannabinoid and terpene combinations. Home of the Canada-famous Bruce Banner budder.
The SEA TO SKY Process
Sea to Sky offers CBD, THC and terpene-rich cannabis shatter and Supercritical vaporizer pens.
We offer a variety of CBD-to-THC ratios for flexible dosing because we understand that everyone has a unique balanced high.