About the strain:
Organic 1g pre rolls done right thanks to Koots Boutique. This is the Death Cookies LSO pre roll featuring perfectly cured AAAA organic flowers.
Death Cookies LSO is a VERY potent high THC strain. This is a strain that leaves even the most seasoned connoisseurs glued to the couch.
Users say that they feel a fantastic body high allowing you to feel extremely relaxed, no matter what is going on! We recommend this strain for nighttime use but go ahead and experiment with it to find your mojo.
Why are we selling such cheap pre rolls? Well, because we love you and want everyone to get a taste of premium, organic BC bud.
The aroma is that of lemon and rubber, and taste of an eccentric sweetness with a mix of sweet cookies. When crushed with your fingers you'll notice right away how sticky and pungent the nugs are which is a sign of good quality when testing out different varieties of strains.
Effects:
Euphoria, Happy, Relaxing, Sleepy
Medical:
Arthritis, Chronic Pain, Depression, Insomnia, Migraines
About the vendor: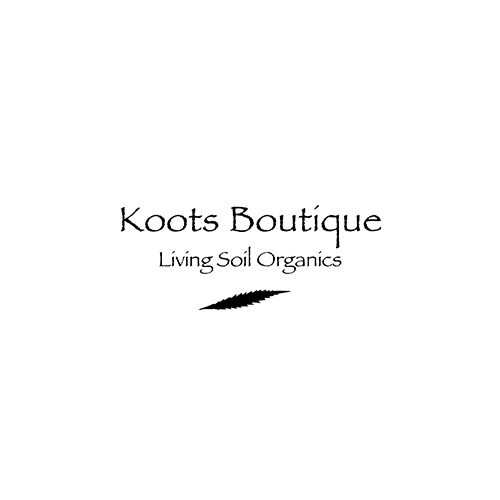 Living soil organics cannabis only
Growing healthy, potent, and exotic cannabis strains using zero pesticides, fungicides and/or man-made chemicals. Organic and craft sized batches only!
Living Soil Cannabis: what is the big deal? Read here.
The Koots Boutique Process
The organic living soil we use has been perfected over 5 years of trial and error. We use a combination of compost organic matter, teas, and herbs together to create a natural environment for the cannabis plant during its seedling, vegetative and flowering cycles. These plants are healthy and use natural techniques to deter pests and mould. The way it should be.
One response to "Death Cookies LSO Pre Roll"