Description
About the strain:
Don Mega budder from Sea to Sky is a wax lover's dream. A very well balanced high that will rock your mind and body. Smoke enough of this bad boy and it'll put you to sleep like no other.
The Don Mega budder is made from a very mysterious strain. Don Mega will get you super stoned but it's also really nice for spending time with friends or loved ones as it fills your soul with a very warm and loving feeling. As if the cannabis plant was giving you a big giant bear hug.
It provides a decent amount of mental and physical energy. But if you over consume, the energy will be replaced with sleepiness. So watch out. Or don't watch out if that is your goal.
Aroma is that of bananas and diesel. Really very unique.
Sea to Sky only offers CBD, THC and terpene-rich cannabis extracts. Their cannabis oil is cleanly extracted using a supercritical CO2 method and our products are lab tested to ensure the highest quality. We test for cannabinoid and terpene profiles, potency, and contamination.
Effects:
Relaxed, Happy, Euphoria, Sleepy
Medical:
Stress, Anxiety, Depression
About the vendor: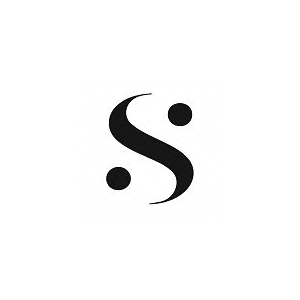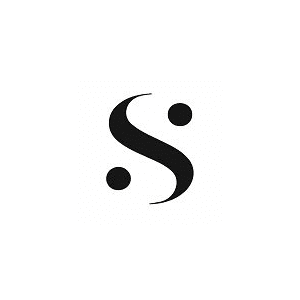 YOUR BALANCED CANNABIS HIGH
Sea to Sky was created by passionate cannabis users who believed that there was more to explore and soak-in when it came to the complex world that is cannabis extracts.
Sea to Sky is all about a balanced high and this balanced high is defined as a high that comes from pure extracts and masterfully tested cannabinoid and terpene combinations. Home of the Canada-famous Bruce Banner budder.
The SEA TO SKY Process
Sea to Sky offers CBD, THC and terpene-rich cannabis shatter and Supercritical vaporizer pens.
We offer a variety of CBD-to-THC ratios for flexible dosing because we understand that everyone has a unique balanced high.