Sale!
About the strain:
The 25% OFF FLASH SALE is already applied to the listed price. The G13 strain is the subject of many urban legends. According to some accounts, the CIA, FBI, and other agencies gathered the best weed strain from breeders all over the world and this is one of them.
At a super-secret installation at the University of Mississippi, these government agencies bred many new super Hybrids in the late 1960s. Allegedly, a single cutting of the G13 was liberated by an unnamed technician and bred for the masses.
Although the legends are probably not true hahah, G13 delivers some awesome effects and this harvest has an top trim! Really good deal actually – just the nose is lacking a tiny bit.
We were looking for some reviews online that match our experience with this strain and this Leafly user has it nailed!
"Versatile strain when wanting that extra strong pain and stress relieve by itself or, as I have found, mixed with other strains. I like to mix with a High-CBD strain (could be our Molly's Peach or CBD Death Bubba) to get the immediate pain and stress relief without feeling stoned or much affected. It also works well with evening/night strains (could be our GG4 or Greasy Pink) to intensify their sleep-inducing effects. I find that a small bowl of G13 a couple of hours before bedtime followed by a small bowl of G-13 and GG4 at bedtime helps a beat up 65 year get off to a restful sleep without any other sleep aids. G-13 is my constant and I rotate strains to keep it fresh to me."
Effects:
Relaxed, Happy, Uplifted, Euphoric
Medical:
Pain, Stress, Depression
About the vendor: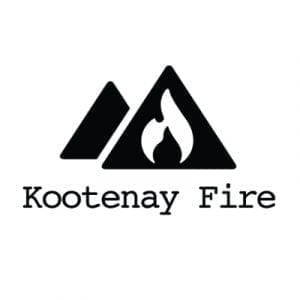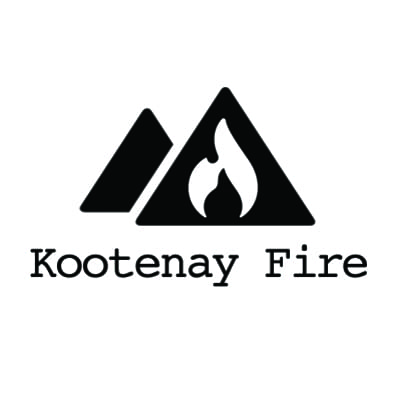 FIRE FLOWERS
Kootenay Fire prides themselves in being a sustainable British Columbia Marijuana force focused on indoor-grown cannabis. Our company and brand embraces British Columbian values and adventurous motives. We focus on small-batch flowers and masterfully crafted hashish that are meant to compliment all types of lifestyles.
The KOOTENAY FIRE Process
Kootenay Fire is one of the finest recreational British Columbia Marijuana producers in the province. Their state of the art growing facility and YEARS of experience feature a cutting edge growing operation with rotating strains.
Kootenay Fire is bringing back the flowers that made BC Bud so popular.
6 Responses to "G13 – 25% OFF"