About the strain:
Check out the Garlic Breath Pre Roll!  Your new favourite go-to pre roll. Strain specific and rolled fresh every week. Unlike the gross government pre rolls!
Check out the Garlic Breath Pre Roll! Indulge in the calming and happy effects of the Garlic Breath strain with our convenient pre rolls.
These pre-rolled joints are made from premium Garlic Breath buds. Garlic Breath is a super rare indica dominant hybrid strain created through crossing the powerful Hogsbreath X Chemdog D BX2 strains. Named for its surprisingly garlicky flavor, Garlic Breath is a favorite of indica lovers for its super calming high that's perfect for a late night when you just can't seem to get to sleep.
The high starts with a subtle lift of the spirits that infuses you with a sense of pure happiness and ease, erasing any negative or racing thoughts immediately. An influx of creativity accompanies this blissful state, lending itself well to tasks that don't require too much focus. As your mind settles, you'll become washed over with a super sleepy feeling that drops you a state of pure sedation and ease.
Top 5 reasons why the Garlic Breath Pre Roll will become your new best friend:
Convenience – can immediately enjoy once it delivers on your doorstep
Time saver – save time by not having to roll your own pre rolled joint
Quality – Highland flowers are some of the highest quality flowers in BC.
Checkout all of our pre roll offering here.
PRICE BREAKDOWN… and remember, these are PREMIUM flower pre rolls. No cheap sh*t!
10 pack price per pre rolled joint is $6.49
20 pack price per pre rolled joint is $5.79
* $250 min order size to use the PREROLLS30 coupon code.
Effects:
Calming, Creative, Happy, Hungry, Sleepy
Medical:
Depression, Fatigue, Insomnia, Nausea, Stress
About the vendor: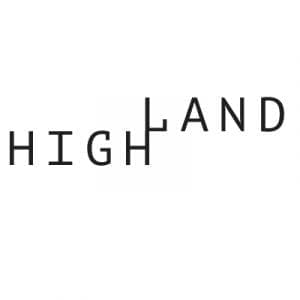 Boutique micro-cannabis growers.
Highland's cannabis is artisanal, locally grown, trimmed by hand and cultivated by a top horticultural team. Not only that but they are a true and tight-knit family which makes for the perfect combination of team work, productivity, and creativity. Highland grows some of the best cannabis in the country.