About the strain:
Although it has a tasty flavor, Gelato strain is definitely best loved for its effects. These are small to medium nugs and thus a special deal. Top quality though! Limited to only 1 pound.
Even with its slight Indica dominance, the Gelato strain high is heady in nature and will NOT leave you sedated or couch-locked. Making it a good strain for any day, anytime.
It starts with a cerebral head rush that hits you in the forehead with an uplifted euphoria and a sense of slightly focused energy. As this head high blissfully builds, a creeping body buzz will slowly wash over you, leaving you completely relaxed and calm with a sense of peace and well being.
These powerful (yes, powerful even though these are smalls!) and surprisingly well balanced effects make Gelato strain the perfect choice for patients suffering from muscle spasms, chronic pain, inflammation, chronic fatigue, and headaches or migraines.
For the top shelf version of this strain please check out Cookies Gelato.
Effects:
Relaxed, Happy, Euphoric
Medical:
Pain, Fatigue, Migraines
About the vendor: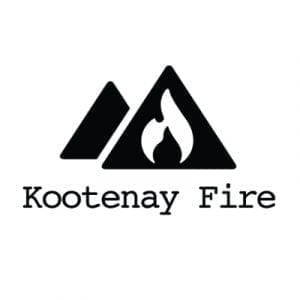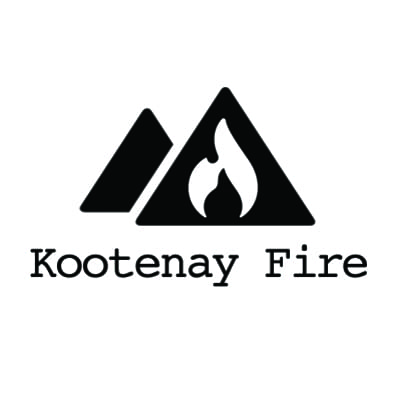 FIRE FLOWERS
Kootenay Fire prides themselves in being a sustainable British Columbia Marijuana force focused on indoor-grown cannabis. Our company and brand embraces British Columbian values and adventurous motives. We focus on small-batch flowers and masterfully crafted hashish that are meant to compliment all types of lifestyles.
The KOOTENAY FIRE Process
Kootenay Fire is one of the finest recreational British Columbia Marijuana producers in the province. Their state of the art growing facility and YEARS of experience feature a cutting edge growing operation with rotating strains.
Kootenay Fire is bringing back the flowers that made BC Bud so popular.
2 Responses to "Gelato Strain Smalls"