About the strain:
Welcome to a new age of PREMIUM concentrate at an incredibly affordable price. Introducing the euphoric and creative Gorilla Glue #4 Whipped Badder. A beauty of a concentrate!
The taste, smell, potency and medicinal benefits of this Gorilla Glue #4 Whipped Badder are off the charts. Sea to Sky is coming in hot with their Whipped Badder lineup! A TOP NOTCH extract.
Whipped Badder is a concentrate known for its smooth and malleable consistency. It's light, airy, and "whipped", which makes this extract appear similar to frosting or a thick cake batter. Quality badder is usually a golden or blonde colour and is a favourite among experienced concentrate users.
Gorille Glue #4 Whipped Badder effects:
Gorilla Glue #4 is a slightly indica dominant hybrid strain (60% indica/40% sativa) created through crossing the infamous Chem's Sister X Sour Dubb X Chocolate Diesel strains. This celebrity strain is a favourite of patients and breeders around the world for its super heavy effects and long-lasting high that will totally knock you flat out.
The high comes on with a building effect, slowly filling your mind with a lifted euphoria and light creative energy. As your mind lifts higher and higher into happiness, an almost glue-like sense will kick in, leaving you mentally stuck in this blissful state and without a care in the world. This effect will soon spread throughout the rest of your body, leaving you hopelessly couch-locked and immovable for hours on end.
This bud has a spicy chemical chocolate flavor with a heavily diesel exhale that turns slightly sweet the more that you inhale.
Why choose Whipped Badder forms of extracts?

a) It is thick and easy to work with
b) It is super potent
c) It is super tasty
c) It is SUPER affordable :)
Best way to use Whipped Badder:
Vaporize it
Add it to other extracts to enhance effects, flavour, and potency
Add it to other FLOWER to enhance effects, flavour, and potency
The more you buy, the more you save!
Effects:
Body High, Cerebral, Energizing, Euphoria, Happy, Uplifting
Medical:
ADD/ADHD, Bipolar Disorder, Chronic Pain, Depression, Fatigue, Insomnia, Loss of Appetite, Migraines, Nausea, Stress
About the vendor: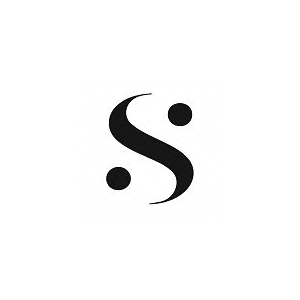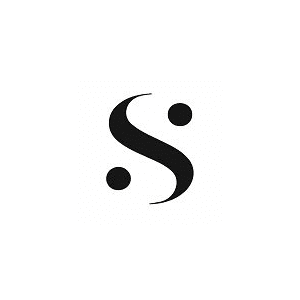 YOUR BALANCED CANNABIS HIGH
Sea to Sky was created by passionate cannabis users who believed that there was more to explore and soak-in when it came to the complex world that is cannabis extracts.
Sea to Sky is all about a balanced high and this balanced high is defined as a high that comes from pure extracts and masterfully tested cannabinoid and terpene combinations. Home of the Canada-famous Bruce Banner budder.
The SEA TO SKY Process
Sea to Sky offers CBD, THC and terpene-rich cannabis shatter and Supercritical vaporizer pens.
We offer a variety of CBD-to-THC ratios for flexible dosing because we understand that everyone has a unique balanced high.