Description
About the strain:
Grapefruit Super Glue is a cross between Grapefruit Sativa and Superglue Indica-dominant Hybrid: a rare top shelf strain.
With this strain get one of the most perfect all-around Hybrid social strains we've ever had the pleasure of stocking: Grapefruit Super Glue.
The tropical, citrus smell of Grapefruit mixes with uplifting focused effects to give you a happy outcome that also works well for battling migraines. Cross these characteristics with that of Superglue which are calming relaxation to the mind and body but leaving you functional and energetic enough for social activities or a productive afternoon.
The nose is sweet and pungent and the buds are dense and super caked.
Effects:
Sleepy, Relaxed, Euphoric
Medical:
Pain, Insomnia, Stress
About the vendor: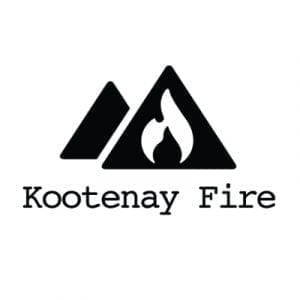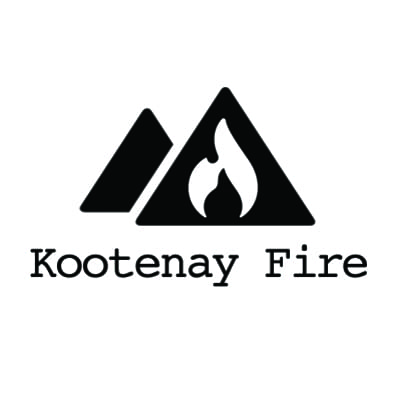 FIRE FLOWERS
Kootenay Fire prides themselves in being a sustainable British Columbia Marijuana force focused on indoor-grown cannabis. Our company and brand embraces British Columbian values and adventurous motives. We focus on small-batch flowers and masterfully crafted hashish that are meant to compliment all types of lifestyles.
The KOOTENAY FIRE Process
Kootenay Fire is one of the finest recreational British Columbia Marijuana producers in the province. Their state of the art growing facility and YEARS of experience feature a cutting edge growing operation with rotating strains.
Kootenay Fire is bringing back the flowers that made BC Bud so popular.