Sale!
About the strain:
Grease Monkey is a cross between Cookies and Cream and Gorilla Glue #4. Talk about a royal family of sticky ickyness. Providing very creative effects.
Flowers of the Hybrid Grease Monkey give off an aroma that is incredible. Similar to the Diesel family but with that touch of sweetness. It has a super strong nose: earthy but with a sharp spice hint at the end that tingles your nose.
This is a good way to describe the effects too. Grease Monkey eases the user into its dynamic high.
1. Starting with a faint pressure in the face, particularly around the eyes and temples.
2. Within minutes, it radiates a warmth that spreads through the core and limbs, getting rid of lingering muscular tension.
3. As you feel yourself relax, you may also notice that your powers of perception are also sharpened. External things like sights or sounds may take on new dynamics.
4. Lastly, a cerebral mindset may take over, making you jump from one thought to the next.
These trippy and thoughtful effects can lend themselves to free-flowing conversation or simply daydreaming. It's like a wonderful magic carpet ride through social settings.
Effects:
Relaxed, Happy, Euphoric
Medicinal:
Stress, Pain, Anxiety
About the vendor: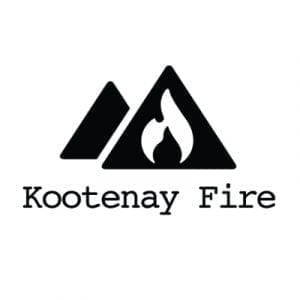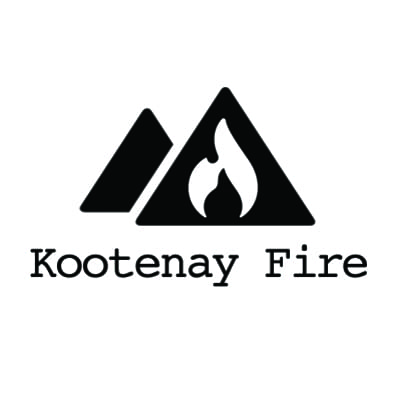 FIRE FLOWERS
Kootenay Fire prides themselves in being a sustainable British Columbia Marijuana force focused on indoor-grown cannabis. Our company and brand embraces British Columbian values and adventurous motives. We focus on small-batch flowers and masterfully crafted hashish that are meant to compliment all types of lifestyles.
The KOOTENAY FIRE Process
Kootenay Fire is one of the finest recreational British Columbia Marijuana producers in the province. Their state of the art growing facility and YEARS of experience feature a cutting edge growing operation with rotating strains.
Kootenay Fire is bringing back the flowers that made BC Bud so popular.
11 Responses to "Grease Monkey"