About the strain:
God's Green Crack is a balanced hybrid strain. The Indica and Sativa parents work together to deliver a duality of head and body effects that lift the mood while relaxing muscles.
This is the big beautiful brother of the popcorn from the other day. Like a lightning bolt, God's Green Crack strikes users soon after they've toked on its heavy, aromatic smoke.
At first, the strain may exert twitchy effects in the head like an increase in salivation or a throbbing in the temples. These tics subside soon after they've arrived, though, and are followed up by a surge in the intensity of the smoker's thought processes. Certain concepts may seem more fascinating than they otherwise would, while the user's train of thought it likely to amble around following from one free association to the next.
For properly focused and motivated users, these buzzy properties can encourage productivity on work, whether your to-do list includes demanding, analytical tasks or mundane chores. God's Green Crack can also stoke the fires of creativity, making it useful to those working on open ended personal projects.
Effects:
Focused, Relaxed, Creative
About the vendor: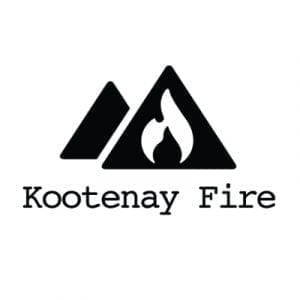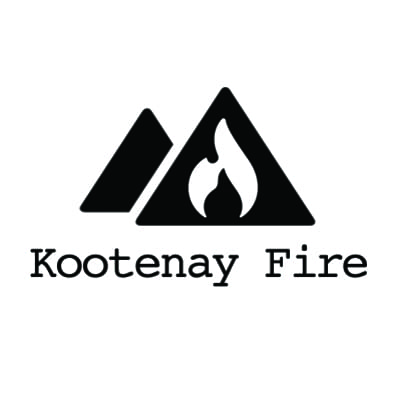 FIRE FLOWERS
Kootenay Fire prides themselves in being a sustainable British Columbia Marijuana force focused on indoor-grown cannabis. Our company and brand embraces British Columbian values and adventurous motives. We focus on small-batch flowers and masterfully crafted hashish that are meant to compliment all types of lifestyles.
The KOOTENAY FIRE Process
Kootenay Fire is one of the finest recreational British Columbia Marijuana producers in the province. Their state of the art growing facility and YEARS of experience feature a cutting edge growing operation with rotating strains.
Kootenay Fire is bringing back the flowers that made BC Bud so popular.
2 responses to "Green Crack God"