About the strain:
A new addition to Highland's lineup! At a beautiful holiday price. Green Crack is pure, sweet, tasty, delicious and very energetic.
Beautiful thick nugs just absolutely coated in trichomes. Nug size covers from small to large with an even mix of both.
Few Sativa strains compare to Green Crack's sharp energy and focus as it induces an invigorating mental buzz that keeps you going throughout the day. With a sweet fruity flavour reminiscent of fresh Hawaiian mango or those yummy mango ice cream popsicles you used to have as a kid, Green Crack is the perfect daytime medication for patients treating fatigue, stress, and depression.
Green Crack is known to provide effects for even veteran consumers after only a few hits. This is a crowd favourite throughout all of our friends and family due to its high potency and overall cerebral invigoration. If you love that energetic, happy, and euphoric/uplifting feeling then this is the perfect Sativa for you
Effects:
Energetic, Happy, Uplifted, Focused
Medical:
Stress, Depression, Fatigue
About the vendor: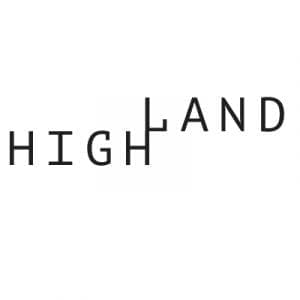 Boutique micro-cannabis growers.
Highland's cannabis is artisanal, locally grown, trimmed by hand and cultivated by a top horticultural team. Not only that but they are a true and tight-knit family which makes for the perfect combination of team work, productivity, and creativity. Highland grows some of the best cannabis in the country.
4 Responses to "Green Crack #1"