About the strain:
When you're looking to wind down and relax, Hindu Kush is there to lend a hand a green hand. This is a pure Indica strain named after the mountain range stretching 500 miles between Pakistan and Afghanistan where it originated.
Hindu Kush is perfect for those of you who are looking for a high THC Indica bedtime smoke or a lazy Sunday chill sesh. We all know how stressful a week can be so this little guy is here to help you wind down and relax. This is a super quad version of the strain.
You'll probably end up rolling up more than one of these juicy joints. This flower is best for those who would like to ease stress without being stuck on the couch. Mixes the best of both worlds. Hindu Kush has an earthy, floral smell with hints of pine, as well as a similar flavor.
With a subtle sweet and earthy sandalwood aroma, Hindu Kush induces a deep sense of calm that helps bring relief to those suffering pain, nausea, and stress disorders. Nugs are nice and compact and dense.
Effects:
Relaxed, Euphoric, Happy
Medical:
Stress, Depression, Pain. Lack of Appetite
About the vendor: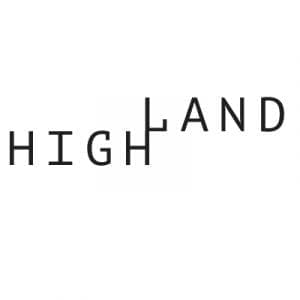 Boutique micro-cannabis growers.
Highland's cannabis is artisanal, locally grown, trimmed by hand and cultivated by a top horticultural team. Not only that but they are a true and tight-knit family which makes for the perfect combination of team work, productivity, and creativity. Highland grows some of the best cannabis in the country.
6 Responses to "Hindu Kush"