About the strain:
When you're looking to wind down and relax, Hindu Kush is there to lend a hand a green hand.
Hindu Kush is a pure Indica strain named after the mountain range stretching 500 miles between Pakistan and Afghanistan where it originated. Perfect for those of you who are looking for a bedtime smoke or a lazy Sunday chill sesh. We all know how stressful a week can be so this little guy is here to help you wind down and relax.
You'll probably end up rolling up more than one of these juicy joints. This flower is best for those who would like to ease stress without being stuck on the couch. Mixes the best of both worlds. Hindu Kush has an earthy, floral smell with hints of pine, as well as a similar flavor.
With a subtle sweet and earthy sandalwood aroma, Hindu Kush induces a deep sense of calm that helps bring relief to those suffering pain, nausea, and stress disorders. Nugs are nice and compact.
If you want to be stuck on the couch, check out our some of our harder hitting Indica's like the Greasy Pink Bubba and DJ Short Blueberry.
Effects:
Relaxed, Euphoric, Happy
Medical:
Stress, Depression, Pain. Lack of Appetite
About the vendor: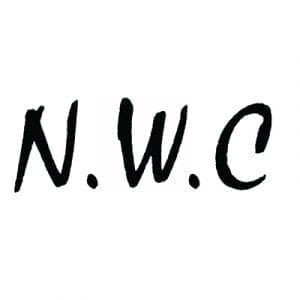 LEGIT BC BUD
Northwest Cannabis Co.'s goal, together with WhitePalm, is to put forth a new era of growing quality, affordable flowers, and a positive culture that places the cannabis industry in the best light possible.
We will need to work together – both growers and users – to bring our industry out of the dark and into the light.
The NORTHWEST CANNABIS CO. Process
Northwest Cannabis Co. does not use pesticides or fungicides. We focus on grow operations that cater to all levels of financial brackets. We understand that cannabis is a medicine and we want to be able to provide quality and affordable flowers to anyone in need.
11 responses to "Hindu Kush"