Description
About the strain:
The Jet Fuel Gelato strain is exactly as described, it's soaring effects will energize you like no other strain around.
Jet Fuel Gelato is a cultivar of mysterious origins thought to be a combination of Jet Fuel and Gelato. The Hybrid strain's high smashes into you with an immediate effect felt right in the forehead and behind the eyes.
You'll feel euphoric and uplifted with a sense of tingly cerebral energy that can leave you super giggly at times but very focused as well. As your mind soars through the clouds, your body will succumb to a feeling of complete relaxation that doesn't cause sleepiness or couchlock, but rather leaves you nicely lazy and content.
The aroma is extremely pungent and exotic in nature. There's the ever present diesel, fuel-like smell combined with something sweet, but not fruity. The taste is a sweet, robust, almost doughy flavor, with a piney after taste.
Effects:
Relaxed, Happy, Uplifting
Medical:
Stress, Depression, Anxiety
About the vendor: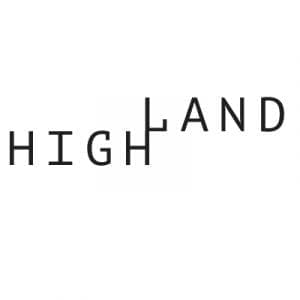 Boutique micro-cannabis growers.
Highland's cannabis is artisanal, locally grown, trimmed by hand and cultivated by a top horticultural team. Not only that but they are a true and tight-knit family which makes for the perfect combination of team work, productivity, and creativity. Highland grows some of the best cannabis in the country.