About the strain:
SoCal Kerosene is a rare slightly Sativa dominant hybrid strain (60% sativa/40% indica) created through crossing the infamous Sour Diesel X The White Bus strains.
Known for its insanely potent high and delicious flavor, the Kerosene strain is perfect for any Sativa or Hybrid lover who wants a little euphoric power behind their medicine.
*BEWARE, this flower contains some seeds in it…
Kerosene has a rushing cerebral onset that smashes through your brain a few minutes after you take your first two tokes, leaving you lifted yet totally hazy and in a state of calm. As your mind settles further and further into deep oblivion, your body will start to drop off, too, with a sense of couch-lock that doesn't cause any sort of sedation.
Kerosene is said to be perfect for treating those suffering from conditions such as chronic stress or anxiety, depression, and nausea or appetite loss. This bud has a super earthy diesel flavor with a rich spicy citrus exhale. The aroma is of sour citrus and pungent diesel with a spiciness that's released as the nugs are burned.
Effects:
Calming, Cerebral, Relaxing, Uplifting
Medical:
Anxiety, Depression, Nausea, Stress
About the vendor: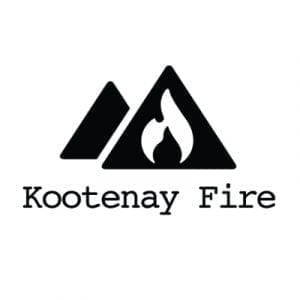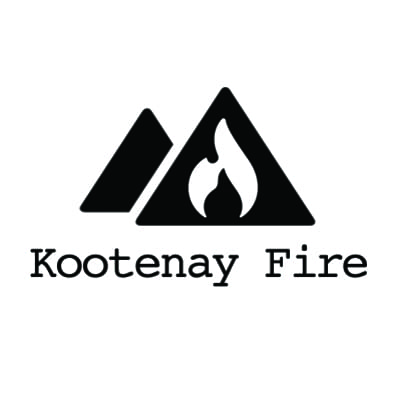 FIRE FLOWERS
Kootenay Fire prides themselves in being a sustainable British Columbia Marijuana force focused on indoor-grown cannabis. Our company and brand embraces British Columbian values and adventurous motives. We focus on small-batch flowers and masterfully crafted hashish that are meant to compliment all types of lifestyles.
The KOOTENAY FIRE Process
Kootenay Fire is one of the finest recreational British Columbia Marijuana producers in the province. Their state of the art growing facility and YEARS of experience feature a cutting edge growing operation with rotating strains.
Kootenay Fire is bringing back the flowers that made BC Bud so popular.
One response to "Kerosene"