About the strain:
Kootenay Fire coming in with some killer pure Sativa, the infamous Durban Poison strain. Everyone's favorite Sativa and this time even more caked.
Durban Poison is one of a kind and one of the most sought after Sativa strains in the world. It is a pure South African Sativa landrace and we're stoked to have it in!
The only downside to this harvest is 90% of nugs are medium size. No large colas.
The effects of Durban Poison:
1. Energy… yes, loads of it.
2. Clear headed… yes, focus and determination are amazing.
It is also worth mentioning that the taste is top notch: earth and sweet. While it is perfect for the wake and bake routine of most of you! This strain has a clear, focused high that hits users right away. The amplification of sights and sounds may be initially disorienting but in the right setting can slide into an active, buzzy head high. Almost entirely cerebral with no hints of debilitating heaviness or couchlock, this strain can be especially helpful for creative endeavours.
Effects:
Happy, Uplifted, Energetic
Medical:
Stress, Depression, Fatigue
About the vendor: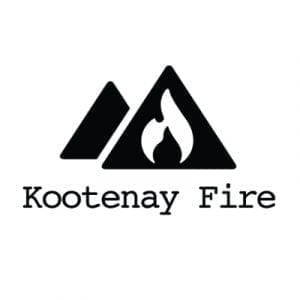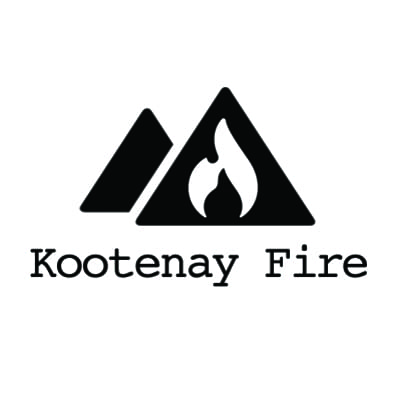 FIRE FLOWERS
Kootenay Fire prides themselves in being a sustainable British Columbia Marijuana force focused on indoor-grown cannabis. Our company and brand embraces British Columbian values and adventurous motives. We focus on small-batch flowers and masterfully crafted hashish that are meant to compliment all types of lifestyles.
The KOOTENAY FIRE Process
Kootenay Fire is one of the finest recreational British Columbia Marijuana producers in the province. Their state of the art growing facility and YEARS of experience feature a cutting edge growing operation with rotating strains.
Kootenay Fire is bringing back the flowers that made BC Bud so popular.
40 Responses to "Durban Poison"