About the strain:
Kootenay Fire Pink Afghan Hash.
Pink Afghan Hash is back! Very bubbly, very tasty, and by now you all know that Kootenay Fire supplies some of the best flowers available in Canada. It's the primo hashish that you dream about and wish you could only get your hands on it. Well, guess what? You now can.
This hash starts with top shelf organic Pink Kush buds that are grown in BC. It is then extracted using ice and watet extraction methods. This means that there are no solvents or unnatural residues. You cannot make a more pure medicine in hash form, we guarantee it.
Inventory is limited to 1000g for now so don't miss your chance to taste and experience this extraordinary product.
Pink Kush information:
Relaxation runs in Pink Kush's Indica genes, promoting rest and stress relief without total sedation. Growers have to wait 10 to 11 weeks for Pink Kush's flowering, but high yields of top-shelf buds are worth the wait.
Effects:
Happy, Euphoric, Relaxed
Medical:
Stress, Pain, Depression
About the vendor: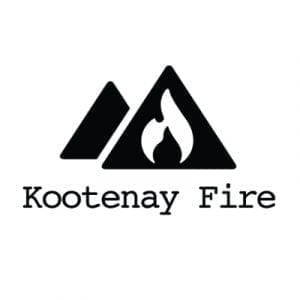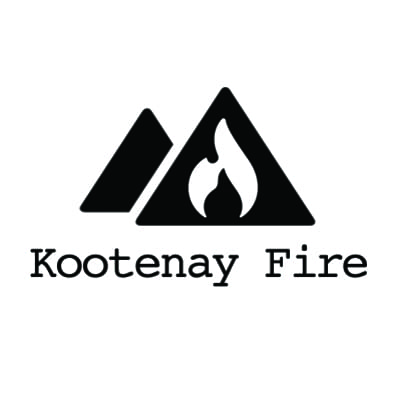 FIRE FLOWERS
Kootenay Fire prides themselves in being a sustainable British Columbia Marijuana force focused on indoor-grown cannabis. Our company and brand embraces British Columbian values and adventurous motives. We focus on small-batch flowers and masterfully crafted hashish that are meant to compliment all types of lifestyles.
The KOOTENAY FIRE Process
Kootenay Fire is one of the finest recreational British Columbia Marijuana producers in the province. Their state of the art growing facility and YEARS of experience feature a cutting edge growing operation with rotating strains.
Kootenay Fire is bringing back the flowers that made BC Bud so popular.
62 Responses to "Pink Afghan Hash"