About the strain:
A killer Sativa from the boys up in the mountains. Tangilope has a very intense terpy-terp profile. A killer Summer strain for daytime use.
Hello gorgeous Sativa. Tangilope is a chocolatey, citrus blend of Tangie and Chocolope, two of DNA Genetics' best Sativas. It is best known for its intense terpene profile and exotic smell.
The cerebral effects evoke happiness, giggles, and can stimulate creativity. You'll start feeling nice and uplifted but also very calm and peaceful. Who remembers the OG Romulan we had 10-12 months ago?
Felt like you were floating on a magic carpet. This is very similar.
Effects:
Happy, Uplifted, Energetic
Medical:
Depression, Stress, Fatigue
About the vendor: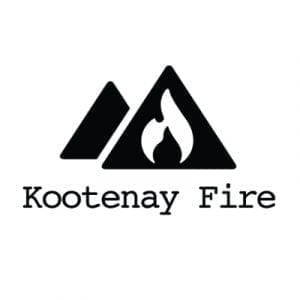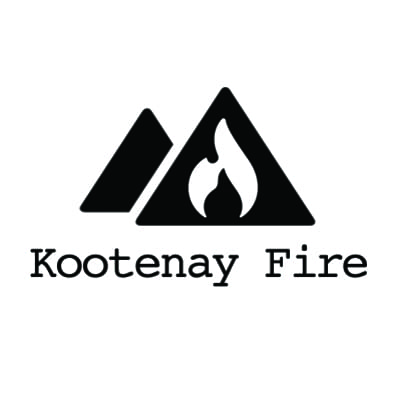 FIRE FLOWERS
Kootenay Fire prides themselves in being a sustainable British Columbia Marijuana force focused on indoor-grown cannabis. Our company and brand embraces British Columbian values and adventurous motives. We focus on small-batch flowers and masterfully crafted hashish that are meant to compliment all types of lifestyles.
The KOOTENAY FIRE Process
Kootenay Fire is one of the finest recreational British Columbia Marijuana producers in the province. Their state of the art growing facility and YEARS of experience feature a cutting edge growing operation with rotating strains.
Kootenay Fire is bringing back the flowers that made BC Bud so popular.
21 Responses to "Tangilope"