Sale!
About the strain:
Watermelon Indica, a mouthwatering experience thanks to its 80% Indica genetics. This stuff is just craaaazy. MASSIVE round nugs coated in sugaaaa trichomes baby.
Watermelon Indica is an 80% indica strain. Its large, dense buds are amazing for their high THC content and relaxing effects. It's uber useful as a sleeping aid or appetite stimulant because you will immediately attack your fridge.
As the name suggests, this strain has a distinct fruity watermelon flavour profile, reminiscent of grape. Try squeezing a nug and smelling your fingers after – the Watermelon smell  is extremely present. Picture bitting into a juicy watermelon slice and gently smelling the aroma. it's beautiful and fresh.
Here is a quick description from Dean (he was really busy testing out all of the new flowers yesterday to make sure they were perfect for you to enjoy)…
This is a very unique flower that begins its introduction with a full array of crystals, light green colour (it's a beautiful pastel hue) and rich smell ending with a fruit explosion in your mouth. The nugs are firm and full and the smell has a light, sweet fruity aroma fallowed by a complimenting crisp watermelon scent. Like a fresh watermelon salad.
This strain is mouthwatering.
Effects:
Happy, Sleepy, Relaxed
Medical:
Stress, Insomnia, Pain
About the vendor: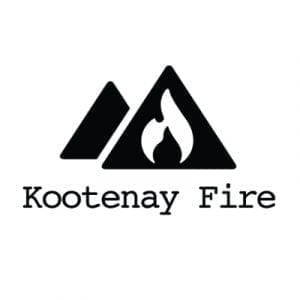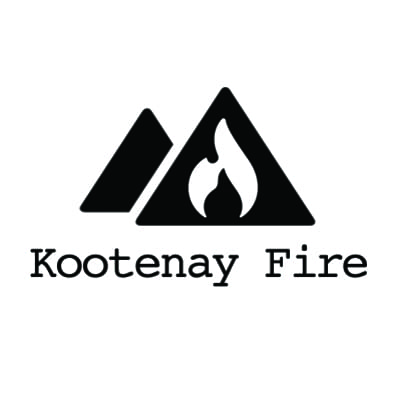 FIRE FLOWERS
Kootenay Fire prides themselves in being a sustainable British Columbia Marijuana force focused on indoor-grown cannabis. Our company and brand embraces British Columbian values and adventurous motives. We focus on small-batch flowers and masterfully crafted hashish that are meant to compliment all types of lifestyles.
The KOOTENAY FIRE Process
Kootenay Fire is one of the finest recreational British Columbia Marijuana producers in the province. Their state of the art growing facility and YEARS of experience feature a cutting edge growing operation with rotating strains.
Kootenay Fire is bringing back the flowers that made BC Bud so popular.
45 Responses to "Watermelon – 50% OFF!"