About the strain:
Tom Ford budder from Sea to Sky is a wax lover's dream. Sweet honey and citrus flavours with euphoric effects.
Tom Ford Pink Kush, also known simply as "TFPK," is an Indica dominant hybrid strain created through an unknown combination of Indica dominant Hybrid strains. Makes for a fabulous Tom Ford budder.
The Tom Ford budder is just as delicious as the flavor, with long-lasting effects that are perfect for when you want to kick back and relax after a long and stressful day. Your mental state will immediately feel substantial relief as any negative or racing thoughts are edged out, replaced with pure blissful haze.
This stoney effect will soon spread from mind to body, leaving you feeling to tally relaxed and pretty sedated as you start to fade away into peaceful sleep.
Sea to Sky only offers CBD, THC and terpene-rich cannabis extracts. Their cannabis oil is cleanly extracted using a supercritical CO2 method and our products are lab tested to ensure the highest quality. We test for cannabinoid and terpene profiles, potency, and contamination.
Effects:
Relaxed, Happy, Euphoria, Sleepy
Medical:
Stress, Anxiety, Depression
About the vendor: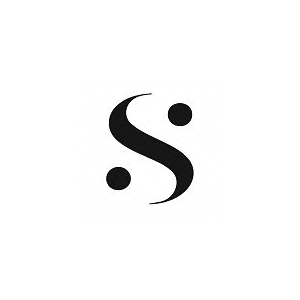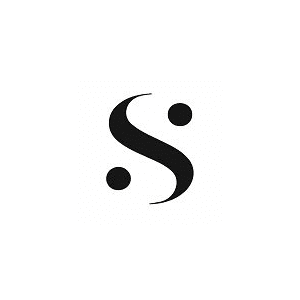 YOUR BALANCED CANNABIS HIGH
Sea to Sky was created by passionate cannabis users who believed that there was more to explore and soak-in when it came to the complex world that is cannabis extracts.
Sea to Sky is all about a balanced high and this balanced high is defined as a high that comes from pure extracts and masterfully tested cannabinoid and terpene combinations. Home of the Canada-famous Bruce Banner budder.
The SEA TO SKY Process
Sea to Sky offers CBD, THC and terpene-rich cannabis shatter and Supercritical vaporizer pens.
We offer a variety of CBD-to-THC ratios for flexible dosing because we understand that everyone has a unique balanced high.
6 Responses to "Tom Ford Budder"