About the strain:
Mendo Breath is a super rare Indica-dominant Hybrid strain created through crossing the classic OG Kush Breath with the rare Mendo Montage strain. Experience some silky smooth and tasty Mendo Breath budder.
This Mendo Breath budder produces dazzling full body effects.
About the strain:
Mendo Breath comes on pretty quickly after your first few hits, filling your mind and body with a happy tingly effect. This tingle quickly turns into a full on buzz, washing over you physically and pulling you down into a heavy couch-locked body high. As you lose your physical form to happy sedation, your mind will lift into a state of hazy euphoria that leaves you unable to focus and pretty sleepy at times. Thanks to these nighttime effects and its high THC level, Mendo Breath is said to be perfect for treating conditions such as chronic pain, inflammation, muscle spasms or cramps, and chronic stress.
This bud has a sweet vanilla caramel candy flavor and a fresh earthy aroma to match.
Why cannabis budder?
What primarily separates budder from other wax-like concentrates is its high terpene profile, and this trait makes budder more flavorful and aromatic, compared to its "competitors". The increase terp profile = more therapeutic benefits!
Best way to use weed budder:
Vaporize the live resin
Add it to other extracts to enhance effects, flavour, and potency
Add it to other FLOWER to enhance effects, flavour, and potency
Eat it! In very small amounts at it is very potent
Effects:
Body High, Euphoria, Happy, Relaxing, Sleepy
Medical:
Chronic Pain, Cramps, Muscle Spasms
About the vendor: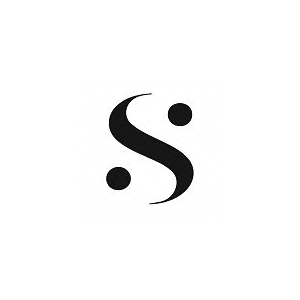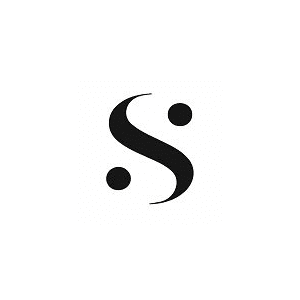 YOUR BALANCED CANNABIS HIGH
Sea to Sky was created by passionate cannabis users who believed that there was more to explore and soak-in when it came to the complex world that is cannabis extracts.
Sea to Sky is all about a balanced high and this balanced high is defined as a high that comes from pure extracts and masterfully tested cannabinoid and terpene combinations. Home of the Canada-famous Bruce Banner budder.
The SEA TO SKY Process
Sea to Sky offers CBD, THC and terpene-rich cannabis shatter and Supercritical vaporizer pens.
We offer a variety of CBD-to-THC ratios for flexible dosing because we understand that everyone has a unique balanced high.
One response to "Mendo Breath Budder"