Description
About the strain:
The heavy-Indica Nuken is a true Canadian strain CANADA PRIDE baby! And Highland does it right! On sale because we grabbed some smalls of this strain as well so we will be mixing the large quads and smalls to provide a 25% off discount.
This ultra quad Indica Nuken is bred by combining genetics from Kish (a cross of two Shishkaberry parents) and God Bud. It is a beauty, she is a goddess, and she is so kind.
Her even-keeled effects are delivered alongside a deliciously enticing aroma and flavor. The aroma of Nuken is that of a sweet marshmallow with a hint of sharp skunk, and the taste is much like a freshly baked marshmallow pie with a hint of skunk upon exhale
While undeniably strong, Nuken typically leaves you functional enough to still enjoy hobbies and the company of friends. Meaning you don't need to clear your schedule for this baby. Unless you go super hammer on it.
Nuken blooms with rounded, dense buds covered in a blanket of crystal resin veiling its sage hues. It truly is a work of art. Our boys at Highland have outdone themselves once again!
Effects:
Relaxed, Happy, Euphoric
Medical:
Stress, Insomnia, Pain
About the vendor: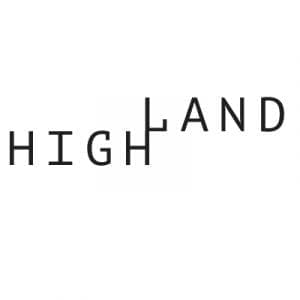 Boutique micro-cannabis growers.
Highland's cannabis is artisanal, locally grown, trimmed by hand and cultivated by a top horticultural team. Not only that but they are a true and tight-knit family which makes for the perfect combination of team work, productivity, and creativity. Highland grows some of the best cannabis in the country.