About the strain:
Everybody's favourite all-day, everyday Sativa is back. Jack Herer has arrived. Everyone's fave Sativa.
We've loaded up the whole crop of Jack Herer for y'all as it has been really hard finding Sativa cheap weed deals.
The general info about this strain goes like this: Jack Herer combines a Haze hybrid with a Northern Lights #5 and Shiva Skunk cross, the original growers Sensi Seeds created Jack Herer hoping to capture both the cerebral elevation associated with Sativa strains and the heavy resin production of Indica strains.
Its rich genetic background gives rise to several different variations of Jack Herer, each phenotype bearing its own unique features and effects. This particular pheno we have received provides a very clear-headed and blissful high which allows for it to be smoked all-day, everyday… whenever you want.
If you are looking for a morning medicine give Jack a try. For the price this is an awesome flower. It is cured very well allowing a clean burn and bountiful smell/taste – only downside is the nugs are a bit airy but they are BIG.
Effects:
Creative, Happy, Euphoric, Energetic
Medical:
Stress, Depression, Fatigue
About the vendor: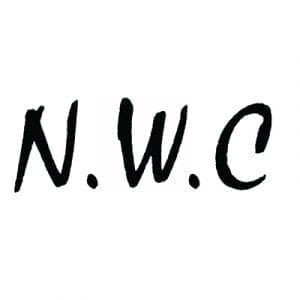 LEGIT BC BUD
Northwest Cannabis Co.'s goal, together with WhitePalm, is to put forth a new era of growing quality, affordable flowers, and a positive culture that places the cannabis industry in the best light possible.
We will need to work together – both growers and users – to bring our industry out of the dark and into the light.
The NORTHWEST CANNABIS CO. Process
Northwest Cannabis Co. does not use pesticides or fungicides. We focus on grow operations that cater to all levels of financial brackets. We understand that cannabis is a medicine and we want to be able to provide quality and affordable flowers to anyone in need.
61 responses to "Frosty Jack Herer"