About the strain:
Welcome to a new age of organic and EXTREMELY potent THC extracts at a crazy affordable price. We welcome these Pink Kush THC Diamonds with open arms. We simply love them.
Pink Kush THC Diamonds are the result of taking de-waxed and filtered BHO and subjecting it to incredibly low temperatures and varying pressure changes to create an environment conducive to the creation and growth of crystals within the BHO base.
There is nothing fast or quick about the process and the longer the crystals are left in this environment the more stable and larger they become.
The Pink Kush THC Diamonds is whole plant fresh frozen live rosin that is soooo concentrated it then turns into beautiful diamonds. THC-A crystalline is a relative newcomer to the world of cannabis concentrates that boasts incredible potency.
Diamonds are isolated from live resin extracts. After harvesting perfectly mature plants the flowers are frozen and then extracted quickly then pressed immediately and jarred to retain full terpene expression. This process happens multiple times until the extract is so concentrated that it crystallizes into DIAMONDS.
Pink Kush THC Diamonds Effects
Pink Kush, as coveted as its OG Kush relative, is an Indica-dominant hybrid with powerful body-focused effects. With traces of a sweet vanilla and candy perfume. The potency of this strain could be considered overpowering, and even small doses are known to eliminate pain, insomnia, and appetite loss.
Why choose THC Diamonds over other forms of extracts?

a) Full spectrum extracts are a healthier way to get even more medicated.
b) You won't get a more potent dab that these
c) You're getting all of the Terpenes, the THC yield, and the CBD yield, not to mention the rest of the cannabinoidl traces from the full spectrum profile of the mother plant.
Be prepared for a very true-to-strain heavy stone. This is a very special and unique product that must be tried by all Cannabis connoisseurs. You're in for a treat.
Effects:
Relaxed, Happy, Euphoric
About the vendor: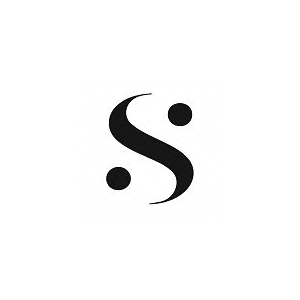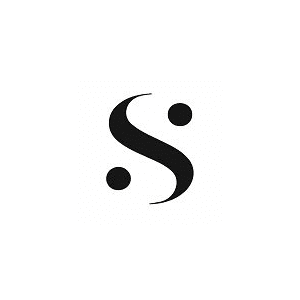 YOUR BALANCED CANNABIS HIGH
Sea to Sky was created by passionate cannabis users who believed that there was more to explore and soak-in when it came to the complex world that is cannabis extracts.
Sea to Sky is all about a balanced high and this balanced high is defined as a high that comes from pure extracts and masterfully tested cannabinoid and terpene combinations. Home of the Canada-famous Bruce Banner budder.
The SEA TO SKY Process
Sea to Sky offers CBD, THC and terpene-rich cannabis shatter and Supercritical vaporizer pens.
We offer a variety of CBD-to-THC ratios for flexible dosing because we understand that everyone has a unique balanced high.
11 Responses to "Pink Kush THC Diamonds"