Description
About the strain:
OG Kush Popcorn might be small but don't let the size fool you. These lil nugs are covered in trichomes and stacked with THC. Limited to 1 ounce per customer due to limited supply.
This batch of OG Kush Popcorn is a legendary West Coast strain with links to the ancient world. This is popcorn but that doesn't mean these nugs didn't come from a very potent crop of smoke. If these buds were full size, this would be quad grade.
These little buds are straight Indica. Pain and insomnia sufferers will really appreciate this flower. If you are stocking up on sleep aids, you don't want to miss this chance to grab these cheap and highly effective buds. Getting this kind of deal on a flower of this potency is a very rare occurrence so don't hesitate since we don't have too much of it.
As these buds are small, we were able to pick this stuff up at an amazing deal. Hence the ridiculously low price. There are leaves in this batch as well but even those are covered in high-intensifying trichomes (crystals) so every puff should be sending you to space.
The smell of these buds are also on point as they were cured perfectly. Many of their original terpenes are still intact and wafting off these mini-buds.
There are in fact other advantages of popcorn buds that are just generally true: you don't lose as much weight to stems, you don't need to pull the buds off stems before you grind them and little buds are easy to throw directly into the bong – instant bong rip here we come!
A highly effective strain for those ailing with anxiety, depression, digestive problems, migraine headaches and chronic pain. OG Kush Popcorn.
Effects:
Relaxed, Happy, Hungry
Medical:
Stress, Pain, Insomnia, Depression
About the vendor: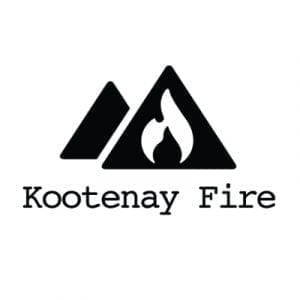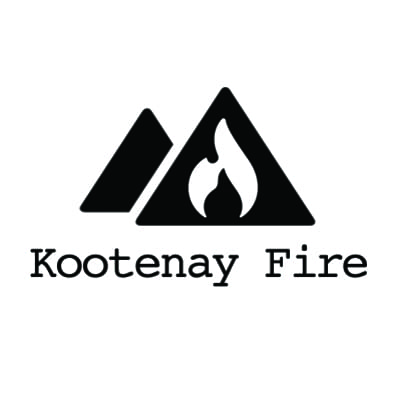 FIRE FLOWERS
Kootenay Fire prides themselves in being a sustainable British Columbia Marijuana force focused on indoor-grown cannabis. Our company and brand embraces British Columbian values and adventurous motives. We focus on small-batch flowers and masterfully crafted hashish that are meant to compliment all types of lifestyles.
The KOOTENAY FIRE Process
Kootenay Fire is one of the finest recreational British Columbia Marijuana producers in the province. Their state of the art growing facility and YEARS of experience feature a cutting edge growing operation with rotating strains.
Kootenay Fire is bringing back the flowers that made BC Bud so popular.