Description
About the strain:
A killer Weekly Weed Deal: Orange Cookies is an Indica-leaning hybrid with very happy effects. Discount is already applied to the listed price. Enjoy!
This is the Weekly Weed Deal version of our quad Orange Cookies strain. So the effects are very similar but just less potent and the bag appeal is of lower standard.
It is ideal for a lot of things: for dealing with repetitive injuries because it launches your mind away from thinking of the pain, for battling depression because of the beautiful euphoric journey it will take you on and for social anxiety as it will get you feeling peppy and talkative.
The Orange Cookies strain belongs to the famous lineage of the Cookies strain, made famous by Girl Scout Cookies and all of its other cousins. We've had lots of them. So you know you are in good hands with this strain thanks to the royal genetic lineage.
What is really interesting about Orange Cookies is that it seems to skip the couch locked stage of most Indicas entirely; instead of feeling completely zoned out and dead, it leaves you with an insightful clarity that makes you feel grounded and overall appreciative of your surroundings.
The nugs are smaller but not popcorn sized. They are between small and medium. Also, they are pretty caked! Just not blanketed like crazy. You will be very happy with this one.
Effects:
Happy, Focused, Uplifted
Medical:
Stress, Depression, Pain
About the vendor: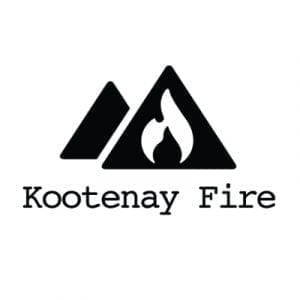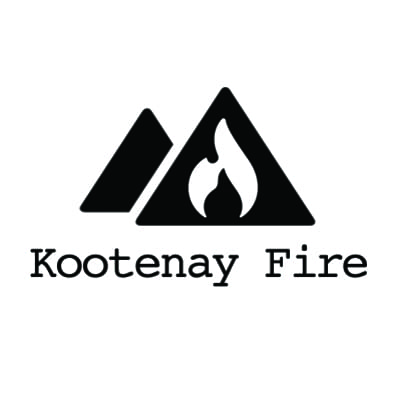 FIRE FLOWERS
Kootenay Fire prides themselves in being a sustainable British Columbia Marijuana force focused on indoor-grown cannabis. Our company and brand embraces British Columbian values and adventurous motives. We focus on small-batch flowers and masterfully crafted hashish that are meant to compliment all types of lifestyles.
The KOOTENAY FIRE Process
Kootenay Fire is one of the finest recreational British Columbia Marijuana producers in the province. Their state of the art growing facility and YEARS of experience feature a cutting edge growing operation with rotating strains.
Kootenay Fire is bringing back the flowers that made BC Bud so popular.